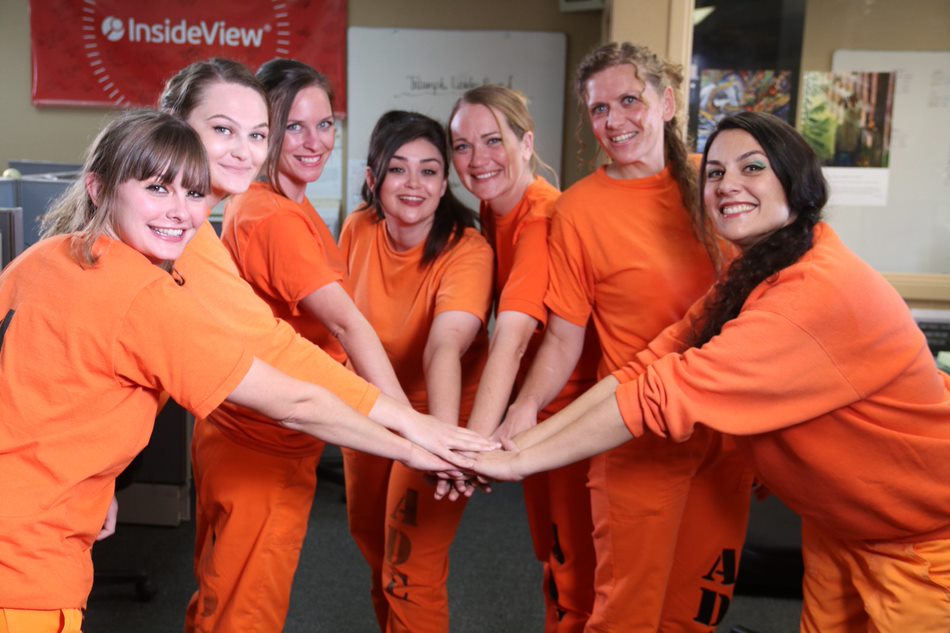 Program Kickoff Meeting

Attendees:

Televerde:

Project Coordinator ( facilitator)
Strategist
Account Executive

Client:

All primary and secondary Sales/Marketing stakeholders/POC
Executive Sponsors (as needed)

Description:

Discuss Strategy
Goals
Confirm Terms
Review Objectives
Schedule next steps

Frequency/Length:

1 time
Happens within 3-5 days of SOW
1.5 – 2 hours
Program Kickoff Meeting

Description:

Discuss key business objectives
Confirm terms
Review campaign objectives
Schedule next steps

Dependencies:

Scheduling – 4-6 weeks before expected program launch
Must Have
Prospect first and last name
Prospect title
Organization name
Organization website url
Organization location: zip/postal code, country
Organization phone
Unique id
Responder type
Responder source (Campaign Code)
Responder activity date and type detail
Account segmentation
Nice to Have
SIC Code
Industry
Revenue range
Employee count
Current product/install
Prospect phone, address, role, function, role level
Organization address details
Responder engagement score
Provided by Televerde
Qualified meetings/leads will contain call notes, responses to qualification questions, market insight questions
Market Insights to track

Competitive install
Competitive renewal timeframe
Project status
Opt-out status/GDPR compliance
Stalled and closed lost reasons
WELCOME
As a new Televerde client—we'd like to thank you for choosing us. We're here to serve as your strategic partner; leveraging our 25 years of sales and marketing expertise to deliver exceptional results throughout every stage of your pipeline or funnel.
This portal will guide you through exactly what to expect while working with us. We have a unique and highly effective business model – and we structure our partnership to optimize your results.
To understand how we work with clients like you, it helps to understand where we came from, what we believe, and where we're going. Over the next decade, we'll continue to empower individuals with opportunities to rebuild their lives. We've got a brilliant team in place to achieve our purpose: providing life-changing opportunities for 10,000 people in 10 years through 100+ multimillion, multi-year client engagements.
We implement our demand generation best practices through people, processes and technology. We build on our expertise with continuous reinforcement of your solution value proposition. We arm our client team with the information and tools to have real business conversations around your unique sales development story.
You help train our team on your specific solutions, help us align sales and marketing stakeholders, and commit to providing us feedback and staying engaged.
Together, we'll make your revenue goals a reality.
We invite you to get to know your team a little better and get ready to drive results while changing lives!
Meet Your Team…