It takes people to build relationships, earn trust, and inspire confidence in your product or service. The meaningful and personal connections you have with prospects and buyers creates a memorable customer experience and new opportunities. Allow Televerde to build these relationships for customer onboarding, scalable customer growth, improved customer retention metrics, and customer experience optimization.
Onboarding
Cultivate advocacy within your customer base. Our customer onboarding specialists prioritize CX in our customer onboarding services to encourage loyalty, improve the likelihood of referral opportunity, and mitigate churn. Our tenured experts nurture inbound relationships that build a strong foundation for long-term engagements.
Reducing Friction
We'll help you to measurably reduce friction between your customers and your brand by providing them a consistent level of exceptional service that is unaffected by the agent attrition you may be experiencing today as a result of the Great Resignation.
Customer Marketing Programs
Keep your customers around for the long run. We design programs for existing customers that drive loyalty, advocacy, and revenue growth. Our customer retention services encourage healthy business relationships that benefit both you and your client.
ABM Targeting & Programs Management
Create highly targeted account-based marketing (ABM) campaigns that earn you ideal customer relationships. Our customer retention services earn you maximum ROI by personalizing details while creating scalable, repeatable systems.
Customer Retention Impact
97% of marketers that have explored ABM report higher ROI relative to traditional marketing activities
A 5% increase in customer retention can boost profits by 25% to 95%
– HubSpot
Success story
InsideView Generates 3x Pipeline With ABM Approach
InsideView integrated our ABM profiles to gain a 3x pipeline in target accounts, higher win rate, and improved customer retention. Learn how our customer retention services help businesses like InsideView achieve their goals.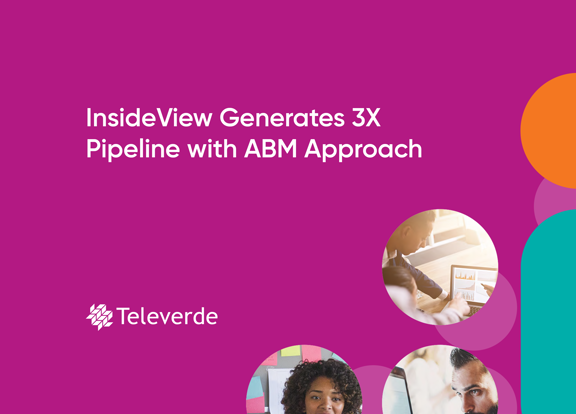 Read More