5 Smart Strategies for How to Grow Your Customer Base
Sales growth is a common goal for most businesses. To generate more revenue, you must first know how to grow your customer base.
From marketing strategies to product development, your customers are the driving force for every aspect of your business. Meeting consumer demand and delivering a positive customer experience are crucial to the overall success of your business. After all, 86% of buyers will pay more for a positive encounter with your brand. Because customers play such a role in the growth of your company, it's important to learn how to nurture existing relationships and attract new business to increase demand generation and create effective customer lifecycle marketing.
Keep reading to learn how to grow your customer base for more leads, higher conversions, and greater revenue.
Key Takeaways
Customer growth is the rate you gain new customers in a certain time.
Customer growth rate reveals the efficacy of your acquisition efforts, and it helps you plan for the future.
From knowing your audience and your competition to offering enticing incentives, there are five smart strategies to help grow your customer base for lead generation and revenue growth.
What Exactly Is Customer Growth and Why Is it Important?
Customer growth is the rate at which you attract new customers during a certain time. Typically measured within a given month, customer growth rate provides insight into the efficacy of your customer acquisition efforts. This helps you adjust your current marketing efforts to make the most of your advertising budget. You can also discover patterns in product demand to help you better prepare for production and shipping needs, helping you to streamline your strategies and plan for the future.
Customer growth is key to a sustainable business. To remain competitive in a crowded marketplace, you must attract new customers and engage them to retain them for long-term success. After all, 65% of a company's business comes from existing customers. Customer growth is important because it:
Generates revenue: The more people you have to buy from you, the more money you can make.
Builds brand recognition: As people engage with companies that solve their problems, they spread the word about your business.
Creates brand ambassadors: More happy customers means a greater loyal following that wants to help you succeed.
Positions you as an industry leader: Every customer you convert is one less customer than your competitors.
Luckily, with e-commerce, the internet has removed geographical barriers to growing your customer base. With fewer limitations, an effective digital marketing strategy can help you reach a wide yet targeted group of people with customized messages that resonate and drive conversions. Growing your customer base has never been easier. Customer growth is an essential element of any successful business as it helps you make the most of your efforts in the present and allows you to better plan for the future.
How to Grow Your Customer Base with 5 Smart Strategies
Strengthen your existing customers and grow your customer base with these five smart strategies for best lead generation and revenue growth.
1. Know Your Audience
To deliver relevant content that resonates, you must first understand who it is you're trying to reach. Conduct audience research to learn the needs, expectations, and behaviors of your prospective customers. Learn their buying habits and pain points, and identify ways you can solve their problems. The following video explains how to use customer segmentation for an effective growth strategy:
Monitor social network chats and forums to see candid comments about how people view your brand and your competitors. Create buyer personas to determine your ideal customer and use that data to build meaningful and impactful campaigns.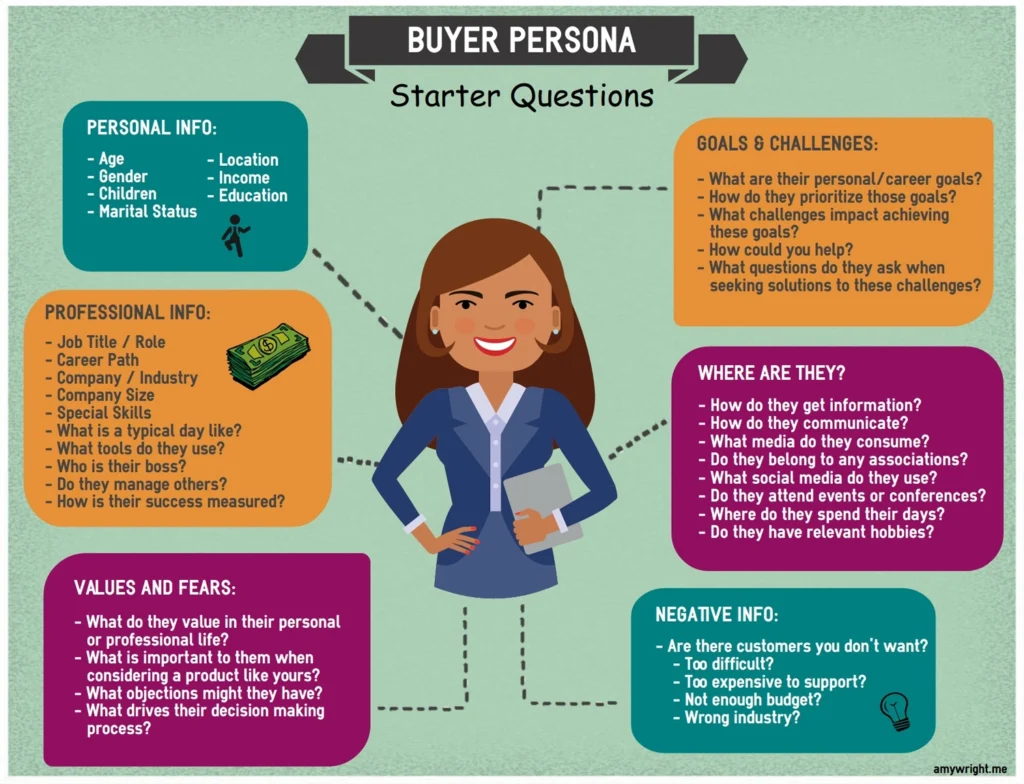 2. Understand Your Competition
Equally as important as knowing your audience is familiarizing yourself with your competition. Learn what effective approaches they're using and what gaps you could potentially fill. Take advantage of opportunities to entice customers they're not reaching and capture market share wherever possible. Look at product reviews, customer service ratings, and marketing campaigns to see how people are really responding to these other businesses. You can get great ideas for improved targeting and marketing to attract new business to your brand.
3. Provide Exceptional Customer Service
Customer service is a major factor in customer loyalty. More than 60% of consumers will not just stop purchasing from a company after one poor customer service experience. They'll actually switch to a competitor. Customer service is a relatively simple way to build amazing customer growth. By maintaining open communication, delivering accurate and up-to-date information, and providing multiple touch points throughout the customer journey, your company can win the business of prospective customers.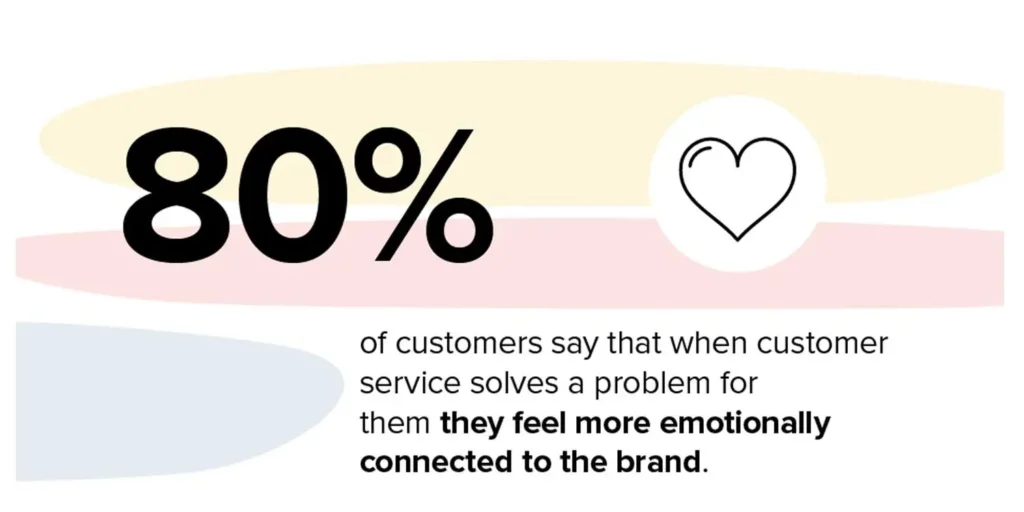 4. Maximize Your Networks
Networks aren't just a directory of potential contacts. They're all about developing relationships and capitalizing on personal recommendations. When a trusted person tells their friends about your brand, those friends see that as an endorsement of your company. As a result, they're more likely to explore the solutions you provide. This word-of-mouth advertising is highly effective because people are four times more likely to convert when their friends refer brands to them. Take full advantage of your networks and put those relationships to use.
5. Incentivize Your Customers
If you want to entice customers to give your business a try, consider offering an incentive to new customers to convince them to commit to a conversion. Most people comparison shop, looking at various features and benefits of products and weighing things like cost and service. Consider adding value to a purchase by offering a discount or giveaway to sweeten the deal. It will get them to become a customer and provide opportunities for you to upsell and retarget your marketing for future purchases and continued sales growth.
Grow Your Customer Base for Continued Success
Televerde is a sales and marketing agency that helps companies increase lead generation to grow and retain their customer base. Our team of experts works with you to develop smart strategies that are effective in helping you reach your marketing and sales goals. Visit the Televerde Resources and Events Hub for a library of resources to help your sales team grow your customer base and generate more revenue for continued success.