Join our Team
We are a global sales and marketing solutions company that believes in second-chance hiring. Driven by purpose, fueled by world-class technology, and guided by our mission to provide 10,000 life-changing opportunities over the next decade, we are dedicated to improving the lives of disempowered communities across the globe and helping our employees reach their full potential.
Health & Safety, Our COVID Response
As we continue to navigate the COVID-19 pandemic, changes to our work environments, locations, and interview processes have shifted to protect the health and safety of our employees, prospective employees, and their families. Speak with a Televerde recruiter to learn more about the steps we take to ensure the well-being of all we serve.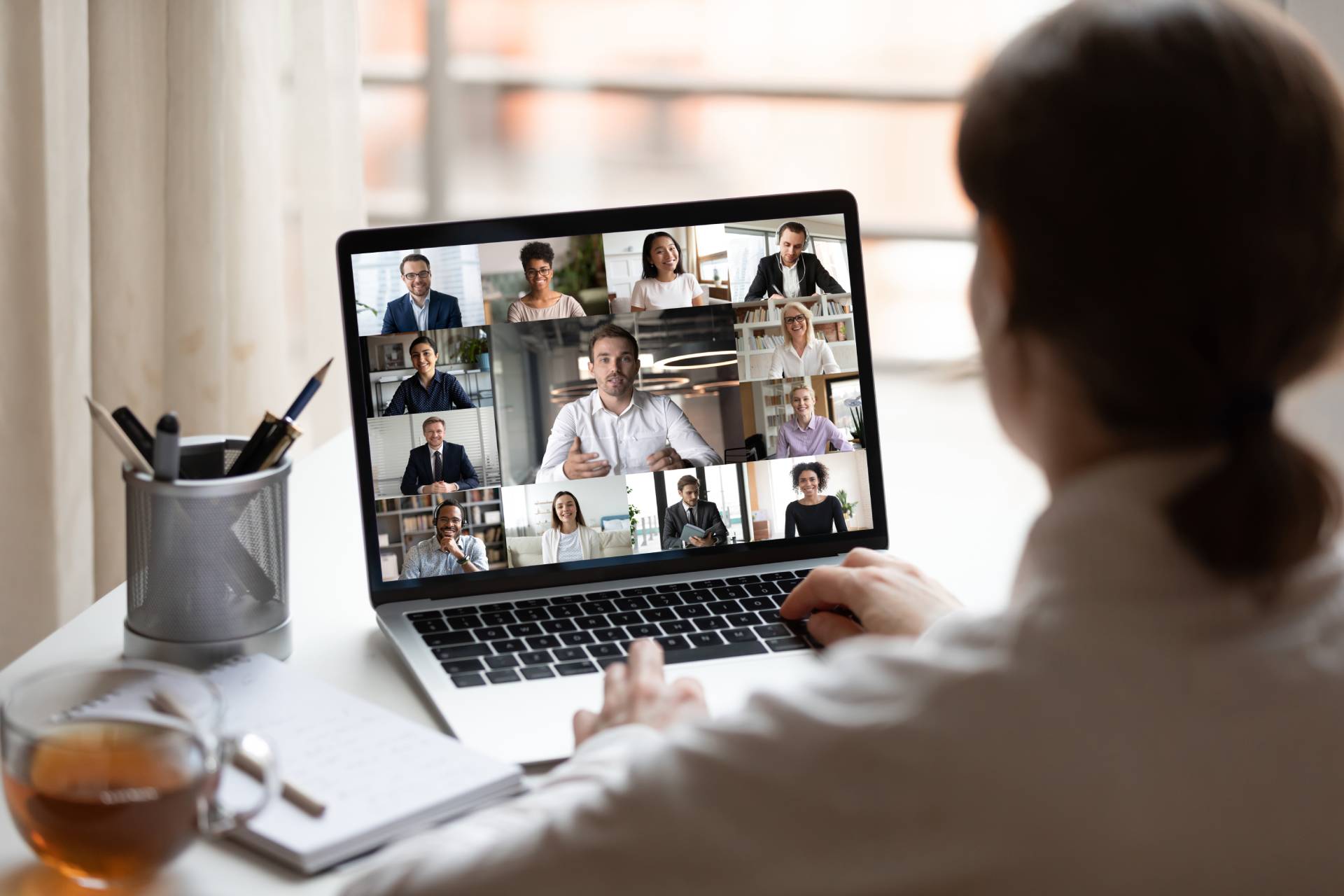 2020 GISA Impact Sourcing Award Winner
We are honored to have been named a 2020 Global Impact Sourcing Award recipient, which acknowledges our commitment to intentional hiring practices and our efforts to help disempowered people find their voice and reach their human potential. Seven of our 10 engagement centers are staffed by incarcerated females representing 70 percent of our company's 600+ global workforce.
2020 Healthiest Employer by Phoenix Business Journal
We are proud to have been recognized as one of the Valley's Healthiest Employer in the small business category by Phoenix Business Journal. This award highlights the outstanding health and wellness programs offered to our employees.
Why Choose Televerde?
We continue to scale year after year with a business model that drives societal change. Be part of a team that fosters dynamic and authentic culture while making an impact for our customers and the communities where we live and do business.
Televerde continues to scale year over year. Be part of the growth potential.
Our business model drives societal change profit and purpose.
Engage with cutting-edge sales and marketing technology.
You can be who you are. Everyone is welcome regardless of background or culture.
We balance work & play to foster a dynamic and authentic culture.
We Ban The Box. Our past mistakes don't define who we are today. Join our team!
Hear a Story of a Televerde Employee
Kirsi is a Sales Development Representatives in our European headquarters located in Glasgow. In this video brief, she shares her journey with Televerde.
About Our Culture
Did You Know?
A recent Harvard Business Review study found that employees who derive meaning from their work report almost twice the job satisfaction and are three times more likely to stay with their organization to fuel business success.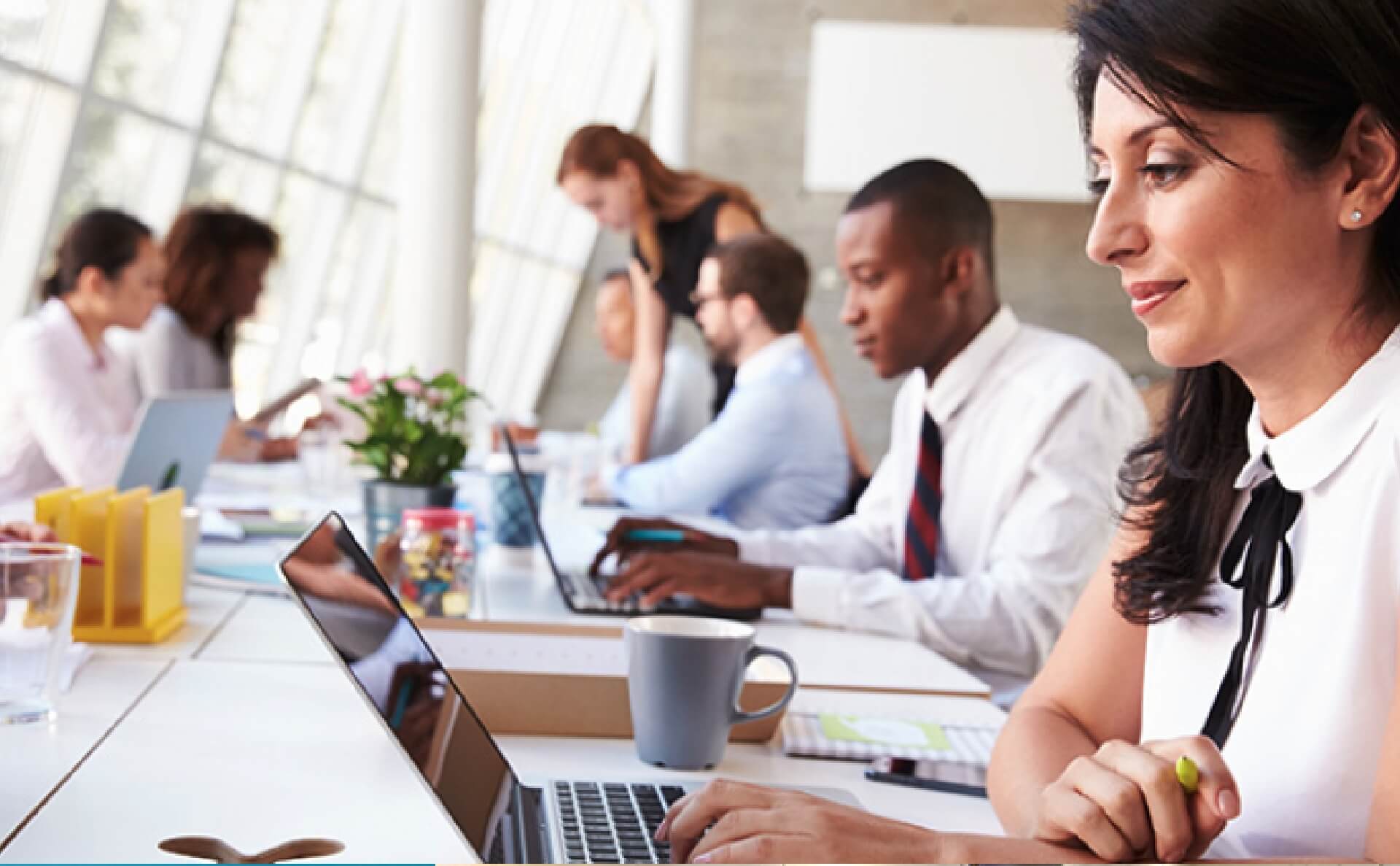 Critical Information about Transparency in Coverage
This link leads to the machine-readable files that are made available in response to the federal Transparency in Coverage Rule and includes negotiated service rates and out-of-network allowed amounts between health plans and healthcare providers. The machine readable files are formatted to allow researchers, regulators, and application developers to more easily access and analyze data.