Join the Televerde Team
Welcome to Televerde, a global trailblazer in sales and marketing solutions and a pioneer in second-chance hiring. Our purpose-driven approach, powered by cutting-edge technology, aims to deliver 10,000 life-altering opportunities in the next decade. We're committed to transforming the lives of disempowered communities worldwide while helping our employees unlock their full potential.
Why Televerde?
Being part of Televerde means joining an organization that values its employees, impacts its customers, and makes a difference in our communities.
Growth Opportunity: Join a rapidly scaling company and participate in our exciting growth story.
Global Impact: Be part of a business model that blends profit with purpose, driving societal change.
Tech Innovation: Engage with state-of-the-art sales and marketing technology to enhance your skills and expertise.
Inclusivity: Experience a culture where everyone is welcomed and valued, regardless of background or culture.
Shaping Futures: The Profound Impact of Televerde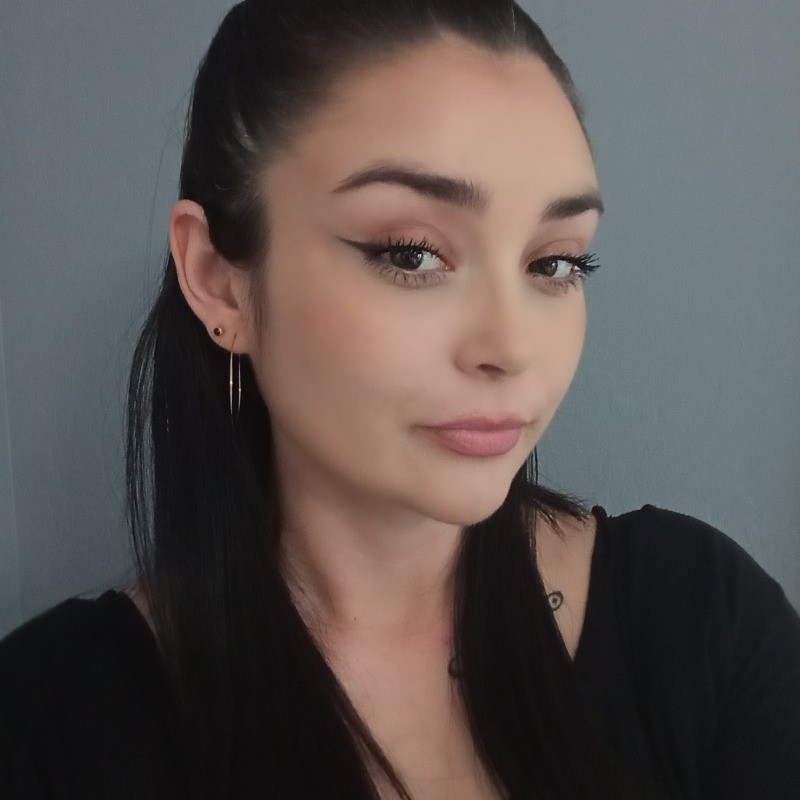 Starting my journey at Televerde as a caller, I've grown and advanced to an ABM specialist. This is thanks to the unique career paths and unwavering support this company provides. It's an ongoing journey of professional growth and continuous learning that demonstrates the company's investment in its employees."
– Heather Odell, ABM Specialist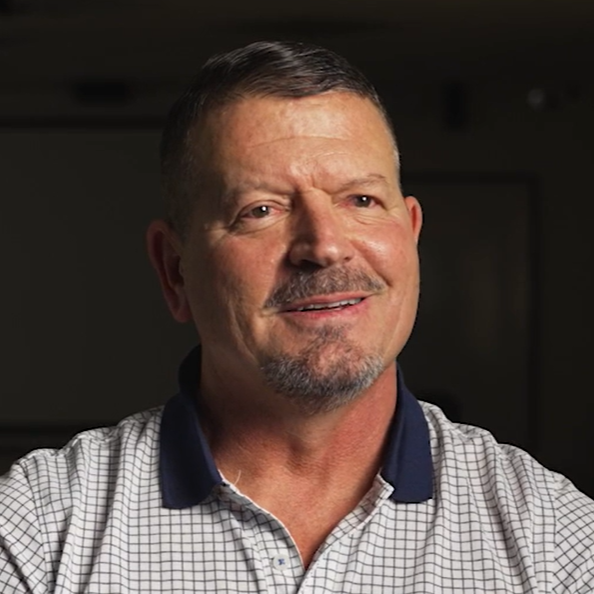 At Televerde, we're not just in the business of marketing and sales — we're changing lives, including my own. As a second-chance hire, I've not only been a part of this transformative journey, but I've also directly benefited from it. It's incredibly fulfilling to grow and succeed in an environment that truly values everyone's potential."
– Timm Wroe, Marketing Manager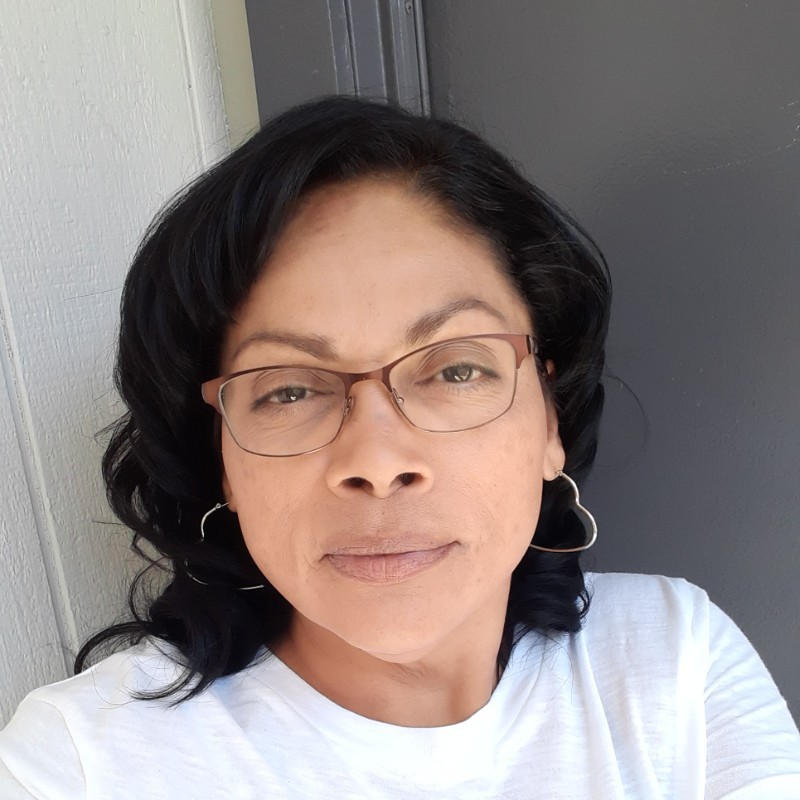 Being a Latina, I am deeply grateful for Televerde's commitment to diversity. I've always felt truly welcomed and appreciated. Televerde's culture of respect, acceptance, and inclusion ensures that every voice is heard and every story, including my own, truly matters."
– Virginia Mireles, Sales Development Team Lead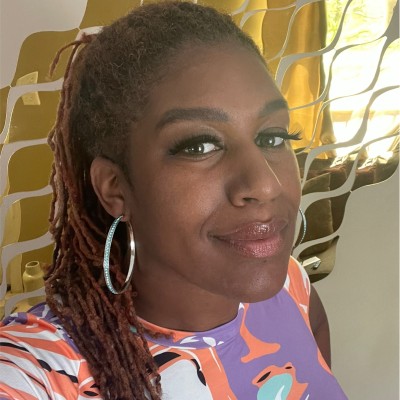 Televerde values our lives outside work. Their commitment to maintaining a healthy work-life balance makes me feel seen as a whole person, not just an employee."
– Loreal Black, Demand Solutions Specialist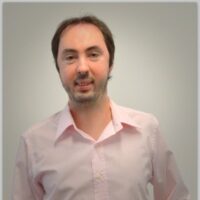 I'm inspired by our engagement with cutting-edge technologies. At Televerde, we're at the forefront of marketing innovation, making every day an exciting challenge."
– Marcos Magris, Head of Social Media Operations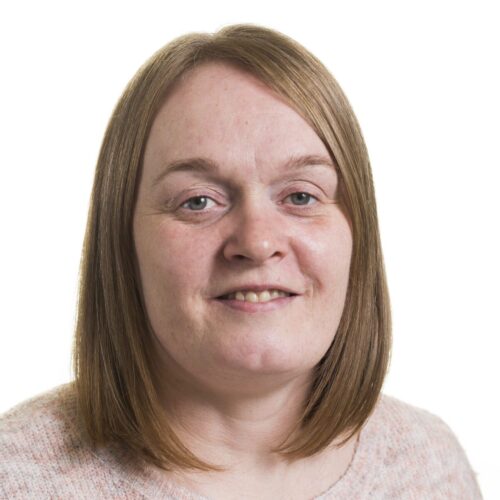 Televerde values global cultural intelligence, fostering a workspace that embraces and learns from diverse perspectives. It's exciting and enriching to be part of a company where international understanding is appreciated and actively nurtured."
– Ursula Hyland, Operations Manager Culture & Values
At Televerde, we thrive on a culture that embraces second chances, diversity, and continuous learning. Our core values are deeply ingrained in every aspect of our work, shaping our actions, decisions, and interactions.
Our global team is grounded by five key values that shape our culture, guide our actions, and help us make a difference.
People Centric Approach

We foster a culture of compassion, understanding, and inclusivity. Everyone has a place in our Televerde family, regardless of background or past experiences. By recognizing and understanding the challenges each of us faces, we build deeper relationships and stronger connections.
Trust as a Foundation

Integrity, dependability, and fairness aren't just ideals to us — they're the cornerstones of our relationships, both within our organization and with our clients and partners. We build and preserve trust by actively listening and delivering on our commitments, creating meaningful and authentic connections.
Continual Learning

In the fast-paced digital world, constant learning gives us an edge. We actively encourage curiosity, seeking opportunities for improvement and continuously enhancing our knowledge and skills. We aren't afraid to re-evaluate our methods and practices in our pursuit of growth.
Courage to Innovate

Change is inevitable but also an opportunity. We embrace change, remaining steadfast in our values and goals, even as we navigate new directions. We're not afraid to challenge the status quo and seek innovative solutions – because we know that's where real progress lies.
Ownership and Accountability

At Televerde, we hold ourselves accountable for our actions and their outcomes. We believe in over-delivering and paying attention to every detail. Our culture of ownership doesn't stop at individual tasks – we believe in collaboration and work as a unified team to create greater value for our company.
These core values are the soul of our organization, driving us toward our purpose and shaping how we work, interact, and impact our world. At Televerde, you aren't just joining a company – you're becoming part of a community that cares, trusts, learns, innovates, and achieves together.
Awards & Recognition
2020 Global Impact Sourcing Award
This award recognizes our commitment to intentional hiring practices, helping marginalized individuals find their voice and reach their full potential.
2020 Healthiest Employer by Phoenix Business Journal
We take immense pride in promoting health and wellness among our employees. This award celebrates our efforts to create safe, healthy work environments for our team members.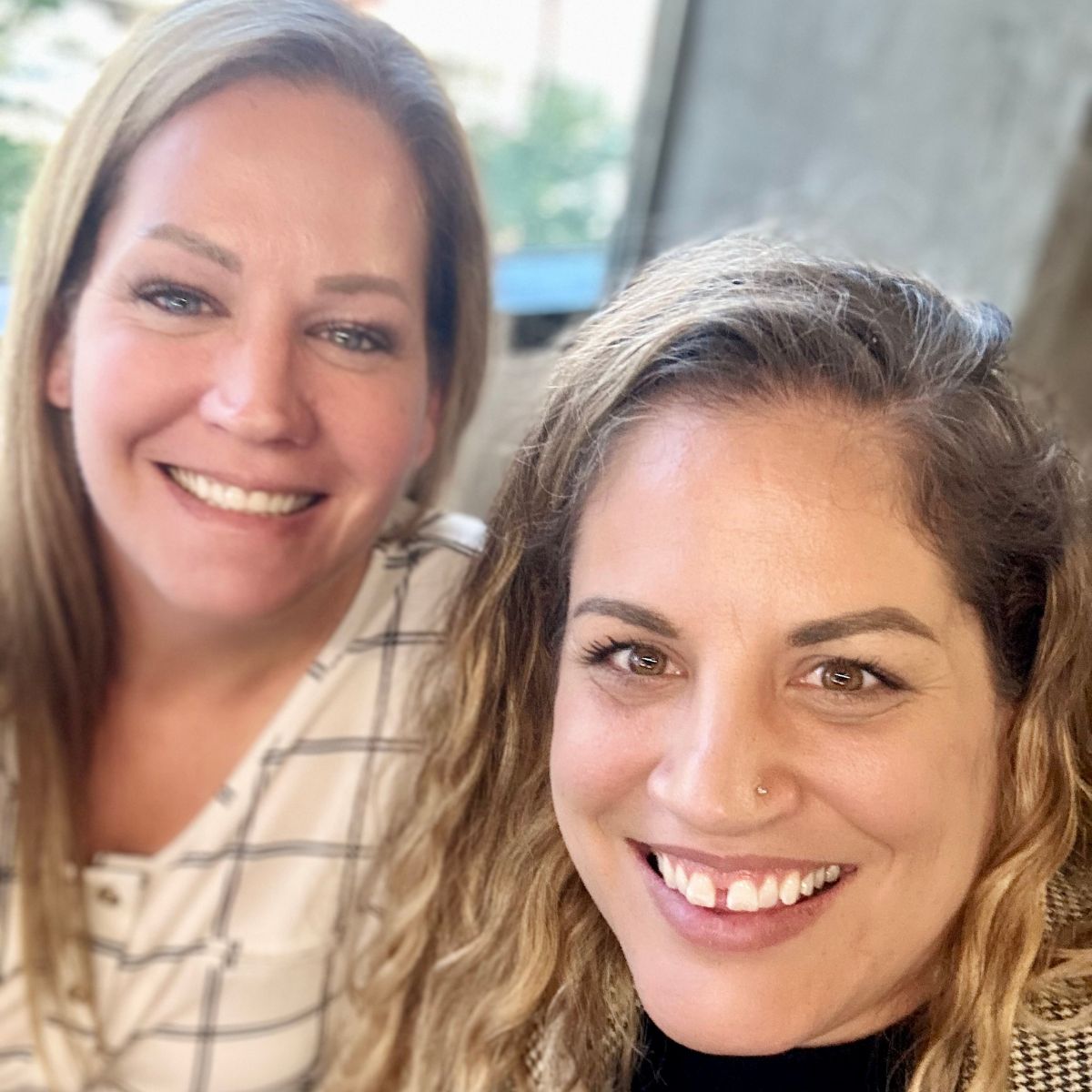 Meaningful Work and Corporate Responsibility
Research shows that finding meaning in work increases job satisfaction and loyalty. A Harvard Business Review study revealed that employees who find purpose in their work report nearly double job satisfaction. Furthermore, millennials and Gen Z, who now form a significant portion of the workforce, prioritize employers with strong corporate responsibility practices. At Televerde, we are dedicated to fostering a culture of respect and inclusion that appeals to purpose-driven professionals, recognized by the Harvard Business Review.
Explore our current opportunities and start your transformative journey with Televerde today.