Your Customers Need Consistent Support
We provide comprehensive customer service, customer care and customer support outsourcing services that will help you reduce costs, optimize customer experience, deepen customer relationships, and grow your business.
With greater demand, especially during times of crisis, keeping your contact center adequately staffed is critical. Contact center turnover is the No. 1 staffing issue companies face today. Beyond the negative impact on morale and efficiency, turnover is costly. Companies will spend on average 6 to 9 months of an employee's salary to replace them.
With an average tenure of 4.5 years, our customer care experts are in it for the long haul. They will become true extensions of your customer-facing teams, providing the same quality of service you expect from your own team.
Your Customer Service Excellence at Scale
With Televerde, you get a customer care team that's competent, proactive, empathetic, and ready to help you achieve your customer service goals. Our teams are designed to help you scale without sacrificing quality or efficiency, enabling you to meet high-volume inbound calls during peak and off-peak periods.
We support your customers around the clock, and our customer experience specialists care about your brand and product as much as you do, with service that feel in-house, not outsourced.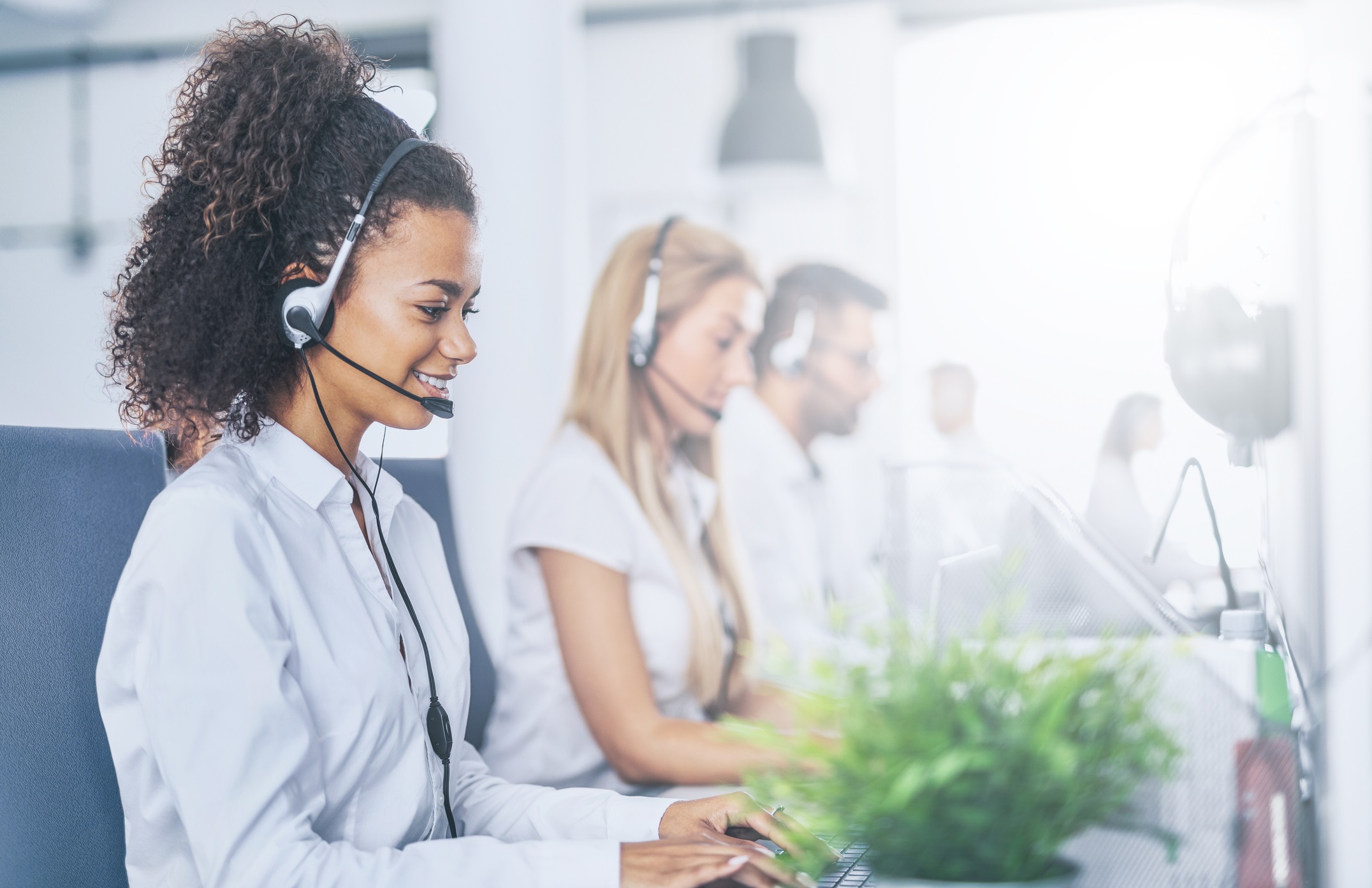 Omnichannel Customer Support
We meet your customers where they are and provide seamless, contextual, and personalized customer support across all of your available channels. Conversation history and support updates travel with your customers, ensuring better support, reduce customer effort, and improve first call resolutions no matter how they choose to interact with your business.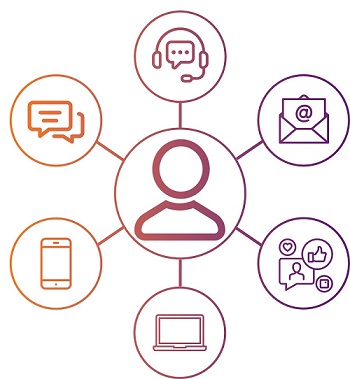 Our Team of Experts Deliver:
Customer Service Quality Assurance
24/7 Staffing
Improved Operational Performance
Analytics & Insights
Increased Customer Retention
Higher CSAT Scores
Lower Agent Attrition
Account-Based Growth
Minimize Total Cost of Ownership
Hiring an in-house team can be expensive and time-consuming. Many organizations don't adequately consider the high cost of agent attrition, training and support, equipment, software, and real estate, among other factors. And when you add in high abandonment rates, missed cross sell and upsell opportunities, difficulties scaling to meet demand, and customers lost due to poor service, the total cost of ownership (TCO) rises precipitously.
Leave the training, onboarding, and management to us. We'll help you achieve big picture savings and attain an ROI solution with a tenured team and customer centric approaches steeped in best practices. Want to learn more? Ask our team of experts about our CX ROI calculator.