We believe diversity and inclusion fuels human connection, innovation and success
As a company built on second chance hiring, diversity for us includes all and we foster an environment in which every individual and group feels welcomed, respected, supported, and valued to fully participate.
Advancing Diversity and Inclusion
Our newly-launched Diversity and Inclusion Council ensures we have a clear strategy, leadership and measurable goals to:
Uncover and remove biases
Provide ongoing education, opportunities, and a culture that enables all to feel a sense of belonging
Drive accountability that we are all — regardless of level, role or function — responsible for our culture of respect and inclusion
Ensure diverse, fair and equitable recruitment, hiring, development and retention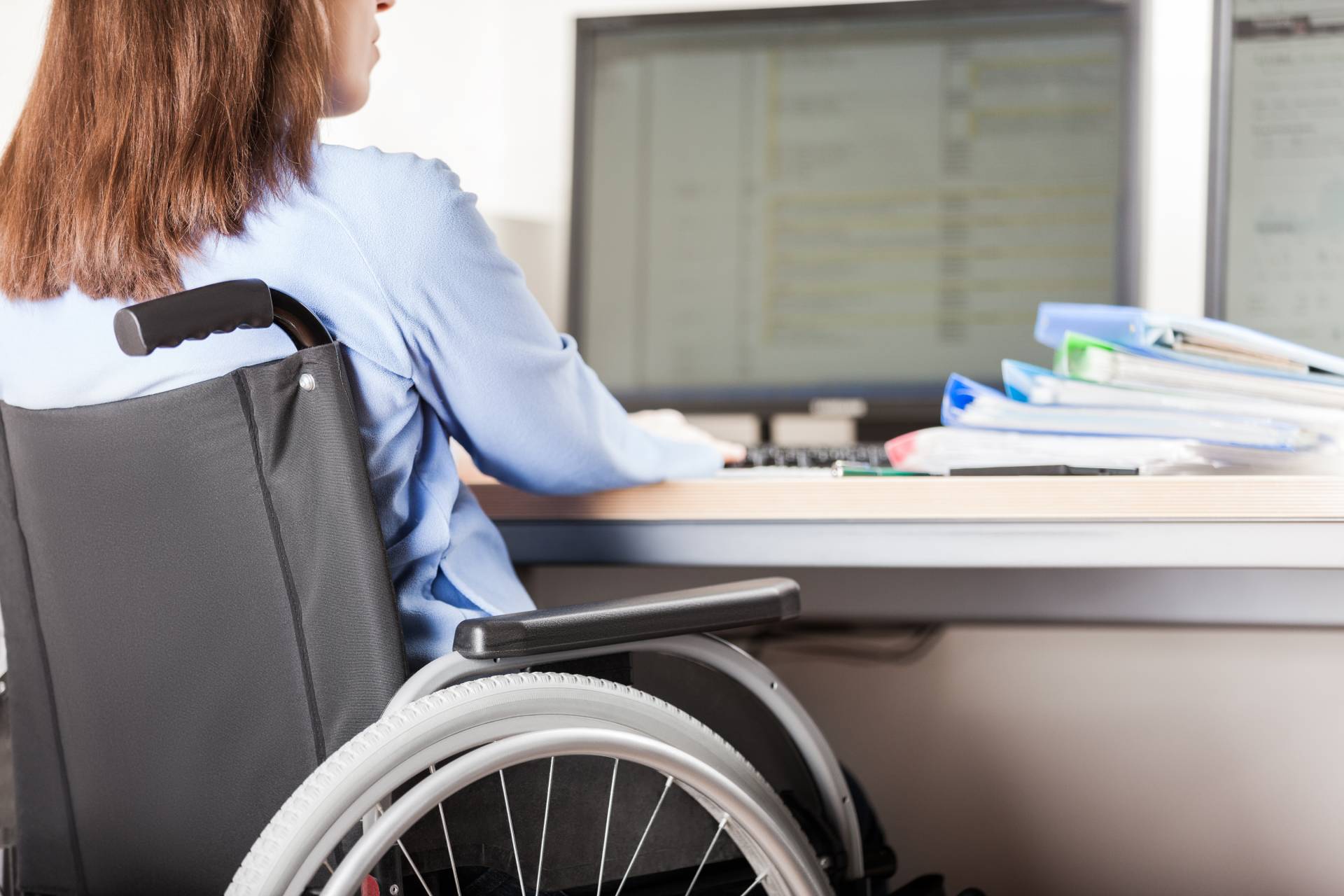 We Thrive with Purpose
We increasingly do business with purpose-driven companies that believe in our unique business model and embrace disempowered communities. We pursue candidates of diverse backgrounds – regardless of background or circumstance — hear and value them so they can fulfill their human potential and help us deliver our best work yet.
Explore Openings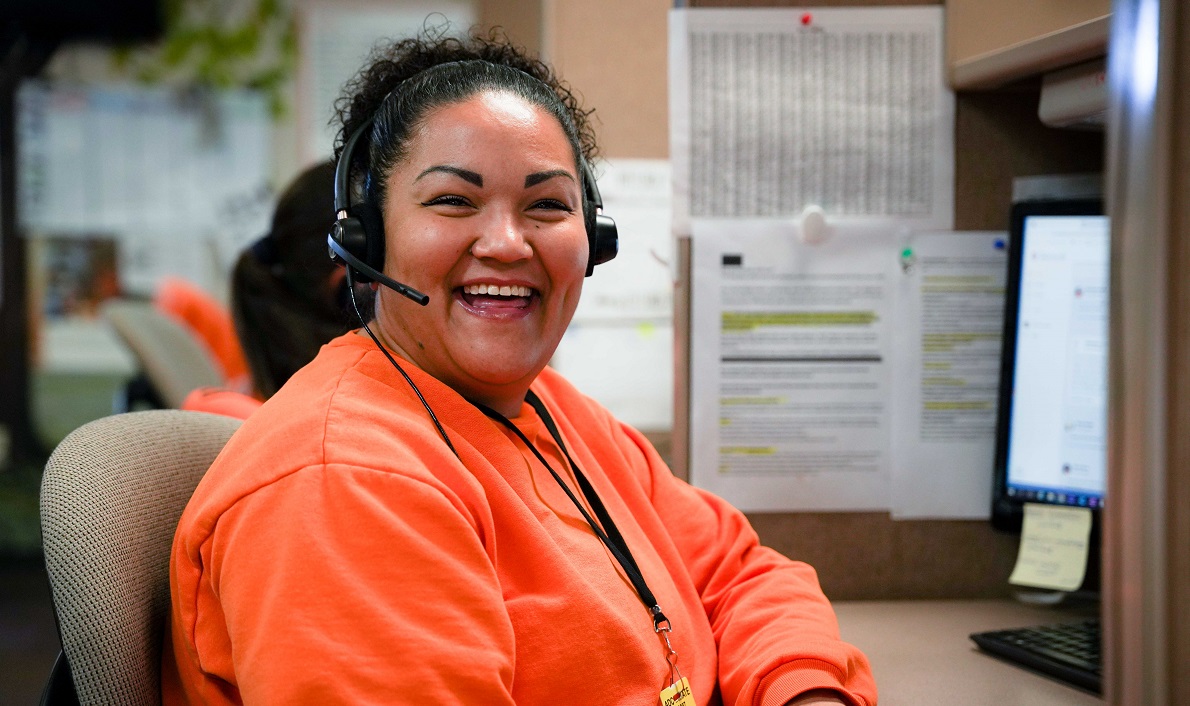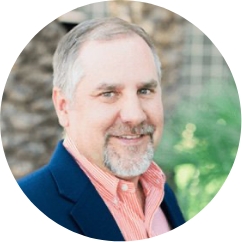 What sets Televerde apart from many organizations is that inclusion truly means all. We believe that diverse perspectives from all walks of life, regardless of background or circumstance, generate diverse ideas and help our company outthink the competition. We also believe that businesses have both a moral and business responsibility to help improve economic opportunity for all. For us, this means ensuring that everyone has a chance to fulfill their human potential and achieve growth and prosperity in our global economy. This commitment to inclusion is at the core of who we are and guides every action, interaction, reaction and transaction we have collectively and individually.

— Vince Barsolo, Televerde Chief Strategy and Growth Officer
Awards and Partnerships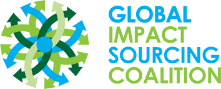 In 2019, we pledged to hire 400 people from underserved communities through our work the Global Impact Sourcing Coalition. We have exceeded our goal by almost 100.

We are proud to be a member of United Nations Global Compact to support achieving the UN Sustainability Goals by 2030.

We are honored to have been named a 2020 Global Impact Sourcing Award (GISA) recipient and included among IAOP's inaugural Impact Sourcing Champions Index.