We are a company built on second chances.
We view the world around us through a lens of compassion, putting people first in all we do.
Our ability to combine leading-edge tech and the human touch to help businesses accelerate the sales pipeline wouldn't be possible without our team of sales professionals. And half of our team sits behind prison walls.
We provide sales training, education, and jobs for incarcerated women both while in prison and after they are released, helping them find their voice and reach their human potential. This is who we are.
Visit the Televerde Virtual Roundtable and sit face-to-face with the talented women who partner with us, hear how they are reaching their human potential, and observe how opportunity and support can help people grow, change, and achieve extraordinary things.
What We Value
Our values–caring for people, earn trust, passion for learning, courage to change, own outcomes–further our mission, shape our culture and guide our relationships with each other, our customers, our partners and the communities where we live and do business.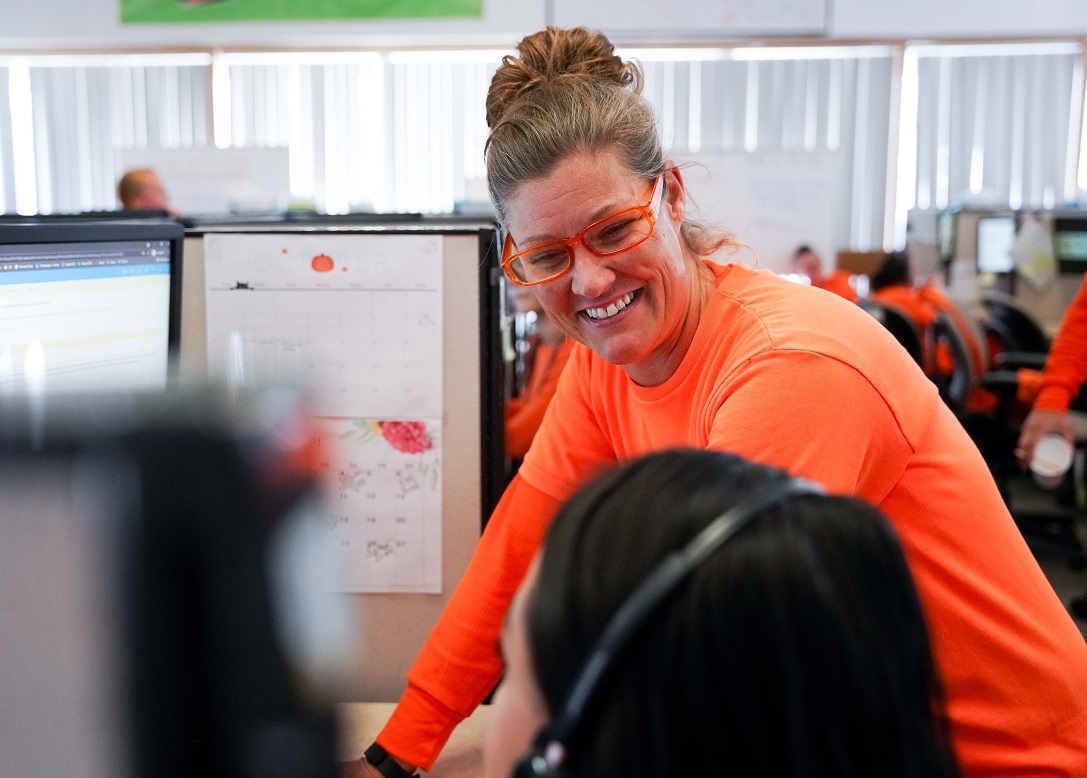 Our Commitment
Televerde thrives on the strength of its communities. That's why everything we do is aimed at empowering people to become stronger and more confident, so they can transform their lives and create sustainable futures for themselves and their families.
We are proud to have a diverse workforce built on integrity and compassion, and one that embraces each other's unique backgrounds, perspectives and experiences.
The people we hire strengthen our purpose, ensuring a human touch in all we do for our customers, partners and one another.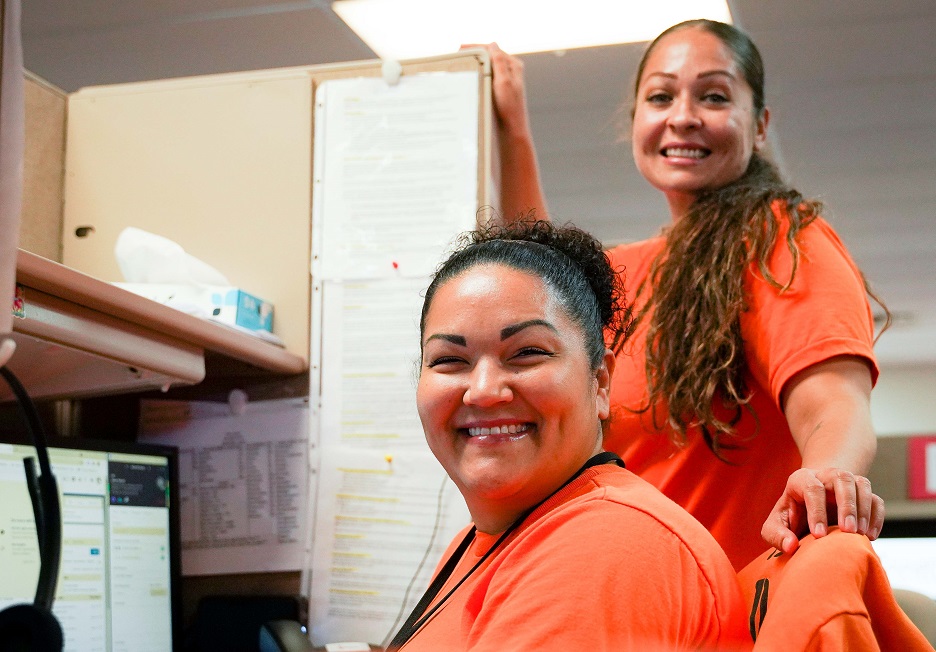 Employee Values Awards
Owning Outcomes: Candy Bialkowski, Marcos Magris & Nadia Gonzalez
Our employees are the heart of Televerde, and we celebrate them with our Values Awards.
Candy Bialkowski, Marcos Magris and Nadia Gonzalez share a common bond: they consistently overdeliver and delight both their colleagues and external stakeholders. They exemplify our Televerde values, especially owning outcomes, and are committed to excellence in their daily work. We're throwing confetti for our newest Rockstar Award winners!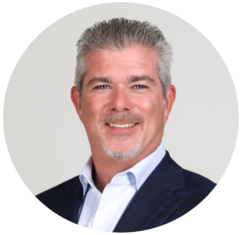 I've been around a while and have not seen another company invest so authentically, credibly, and fully in creating social value. Because of this, our teams know they're contributing to something bigger, beyond themselves. This is great motivation to work harder and push the bar further because you see the impact you're having and the lives you're changing. That is what's so unique about our Televerde culture. We leave it all on the field every day, delighting our customers so we can grow our business and extend life-changing opportunities to more women.

— Chris McGugan, Televerde CEO