Content Syndication 101: A Guide for Marketers
Great content is the key to a successful marketing strategy. It will set your brand apart from the competition and attract potential customers. Unfortunately, with the amount of content out there, producing regular, 100% unique content can be challenging. The good news? With content syndication, you can make the most of your existing content and build a steady online presence that helps you build your audience and boost engagement.
The concept of content syndication isn't new, and simply put, it's the act of reusing content that you already have to help you build a following and create a stronger online presence. Unfortunately, this concept has gotten a bad rap as marketers fear retribution from search engines for republishing their content and risking penalties for duplicate content.
However, many marketers realize that content syndication isn't just about copying and pasting your existing content into new channels. When done correctly, it can help you create new content more efficiently and deliver the same or better content to your audience without worrying about search engine retribution.
Key Takeaways:
In 2021, roughly half (53%) of marketers changed their content distribution strategy to include methods such as social syndication and co-marketing – both of which are forms of content syndication.
46% of marketers say that SEO is their most efficient content marketing tactic, with updating and repurposing existing content as one of the most effective tactics to gain traction.
Content syndication can help you build an audience, boost engagement, and increase authority.
What Is Content Syndication?
Content syndication is republishing/repurposing content on different platforms to reach a wider audience. It's a method of content marketing that can help you boost your traffic and build your brand's online presence.
While one method of content syndication can involve sharing the same piece of content on several different channels, most marketers are learning that when done correctly, content syndication isn't just about copying and pasting your existing content into new formats.
Instead, content syndication is about taking content/concepts from pieces you've already created and then repurposing them into new pieces of content that you can share on various platforms. Sharing content allows you to leverage the work you've already done to produce quality content that you can use in multiple ways.
Check out this video to learn more.
5 Benefits of Content Syndication
Making your content go further is the best way to increase your brand awareness, and content syndication can help you do that. Here are five benefits to help you understand why you should be using this strategy:
1. Helps You Build a Steady Online Presence and Brand Authority
Content syndication allows you to get your best content out to your audience. Showing your best content to your target audience allows you to build brand awareness and pack your editorial calendar with the content your audience is most interested in.
As you get your best content out to more and more people, and the more others start referring to and sharing your content, you'll also see a boost in your brand authority and visibility.
2. Connect with a Wider Audience
Content syndication also allows you to reach a wider audience than you would if you only relied on your website or blog to get your content out there. By syndicating your content to other websites and blogs, you can reach new audiences that might not have otherwise found you. Sharing content on other websites can help you to attract new readers, followers, and customers.
3. Increases Lead Generation
Content syndication is also a great way to increase lead generation. By repurposing and sharing your content to other websites and blogs, as well as social media, you can get your content in front of new potential leads. You can then funnel these leads to your website or blog, where you can convert them into customers.
4. Educates Your Audience in Their Preferred Format
Another benefit of content syndication is that it allows you to educate your audience in their preferred format. Not everyone finds reading long-form content as engaging as they would like. By taking some of your best content and reformating it for social media, videos, and other forms of content, you are showing your audience that you are willing and able to meet them where they are.
5. Boosts Traffic to Your Site
One of the most immediate benefits of content syndication is the boost in traffic it can give your website. When you syndicate your content across social media, to other websites, and blogs, you're essentially getting free advertising for your website (unless you choose to utilize paid syndication platforms). This free advertising can lead to an influx of new visitors to your site, boosting your traffic and, ultimately, your bottom line.
Popular Forms of Content Syndication
When done correctly, content syndication is a highly effective content marketing strategy. The key to success is choosing a method that is the most efficient for your audience. That means targeting the right channels and using the right formats for your audience.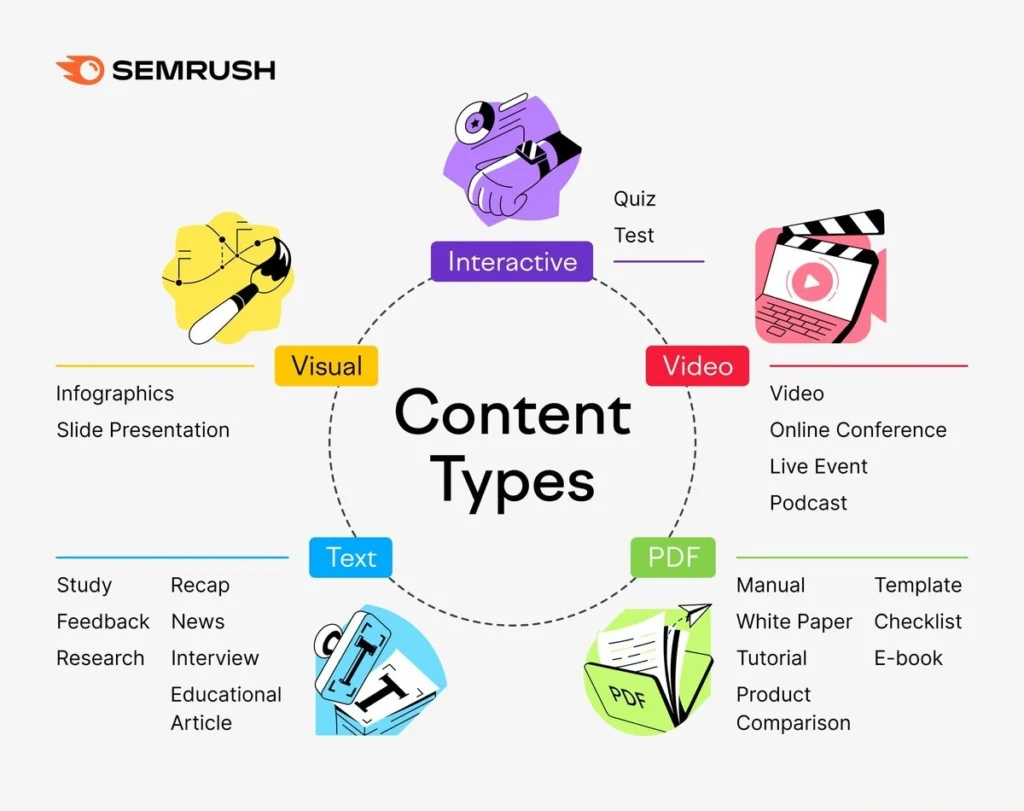 Reblogging
Reblogging is one of the most popular and effective forms of content syndication. Reblogging is when someone takes your content and publishes it on their website or blog with a link back to the source.
Doing so not only helps to increase the reach of your content but also helps to build relationships with other bloggers and website owners in your industry. Reblogging is an extremely effective form of content syndication because it allows you to tap into new audiences while building relationships with other influencers.
Co-Marketing
Co-marketing is another effective form of content syndication. Co-marketing is when two companies come together to promote each other's content. Each company shares the other's content with its audience. This collaboration is a great way to expand your audiences and build relationships with other companies in your industry.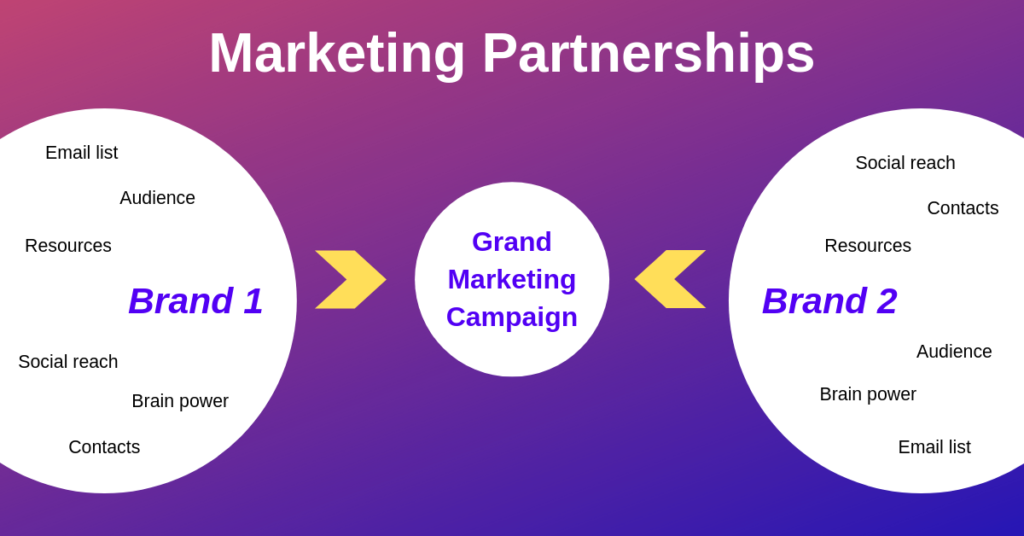 Social Syndication
Finally, another popular form of content syndication is social syndication. This form of content syndication involves sharing your content on social media and encouraging others to share it. Social media sharing can help to build a community of like-minded individuals who can help to promote your content while also helping to build relationships with others in your industry.
Of course, it can be challenging to share entire pieces of content on social media. So, instead of sharing whole pieces of content, you should incorporate the essential snippets into your social media posts with links to full-length articles. Incorporating these snippets into your social media posts will help increase engagement on your social media and generate more leads to your website.
Make Sure You're Incorporating the Right Content in Your ABM Campaign Strategy
Content syndication is an extremely effective content marketing strategy that can help increase your content's reach, build relationships with other influencers, and generate more leads for your website.
However, ensuring you're incorporating the right content in your ABM campaign strategy is essential. Choosing the right content to syndicate can be the difference between a successful campaign and a fiasco.
Need help creating highly targeted account-based marketing campaigns that drive results? Contact the Televerde team today for more information.