How to Choose Customer Service Software That Works for You
Having the right customer service software can make a big difference in how well your business can serve your customers.
According to the State of the Connected Customer report from 2022, 78% of customers use multiple channels to communicate with businesses. This might include phone, email, and in-person channels. If your business cannot seamlessly track these interactions and connect them to the same customer, your customer service software is likely insufficient.
Here, we will explore the benefits of customer service software and how your business can choose the best option for your needs.
Key Takeaways
Customer service software is a set of digital tools that help you manage and organize customer service requests.
These software solutions have numerous benefits, including delivering more consistent support and eliminating duplicate work.
Evaluating the features you need most, along with the communication channels your customers prefer, can help you narrow down the type of customer service software you need.
What Is Customer Service Software?
Customer service software is a collection of digital tools used to gather, respond to, organize, and monitor customer service requests. You can use these tools to manage multiple communication channels.
A wide range of customer service software options is available. Some popular choices include:
Marketo
Freshdesk
Eloqua
Zendesk
Aircall
Help Scout
Salesforce Service Cloud
Each software solution will offer unique capabilities or niche specialties. There is not a one-size-fits-all solution for every business.
Benefits of Using Customer Service Software
While customer service software is not a prerequisite for excellent customer service, it can certainly help. Small businesses might be fully capable of serving their customers using only an email account. However, if your business is growing and becoming more complex, you may quickly realize the limitations of your current customer service setup.
Introducing the right customer service software can help smooth out the inefficiencies in your current system.
Here are some of the key benefits of customer service software:
Provide more consistent support: A dedicated support software system typically includes features like automated workflows, saved replies, and knowledge base integration. These features can help your support team spend more time delivering faster, more consistent customer service and less time digging around for answers and tools.
Eliminate duplicate work: With a single source for all customer service interactions, your team can avoid duplicate work. When a customer sends in an email request and then follows up with a call a few hours later, the agent who answers will have a record of the initial email and any internal responses.
Analyze your customer support: Before you can make improvements, you need to know where any problems are. Many customer service software systems include built-in reporting features that can tell you how productive your team has been along with how support volumes have changed. Use this data to narrow down bottlenecks in the customer experience.
Grow your team: The right customer service solution can grow with your business by connecting multiple teams, maintaining consistency, and integrating with third-party solutions.
No matter which customer service software you choose, the benefit of having everyone working together with the same tools should offer a significant improvement in your customer service success.
How to Choose the Right Customer Service Software
There are seven key steps in choosing the best customer service software for your business.
1. Identify Communication Channels Most Used by Your Customers
While phone and email are still the top two most popular communication channels for customers, are they the most popular for your customers? Depending on the type of business you run, you might use some of these channels:
Phone
Live chat
Email
Knowledge database (FAQs)
Community forum
Make sure the software solution you are considering provides ample support for your communication needs.
2. Determine the Type of Support Solution You Need
The customer service support solutions available range from more customized options to all-in-one solutions.
All-in-one customer service software is typically marketing automation software (MAS), customer relationship management (CRM), or customer experience management (CEM).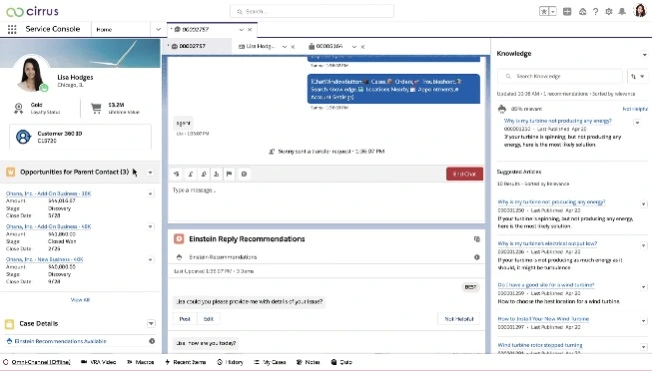 More niche solutions might be live chat software, call center software, or email management software.
3. Choose Which Features Your Business Needs
While it may be tempting to choose the most popular customer service solution or one with the most features, you might end up paying for features you never need. Create a list of your must-have features and look for software solutions that focus on your needs.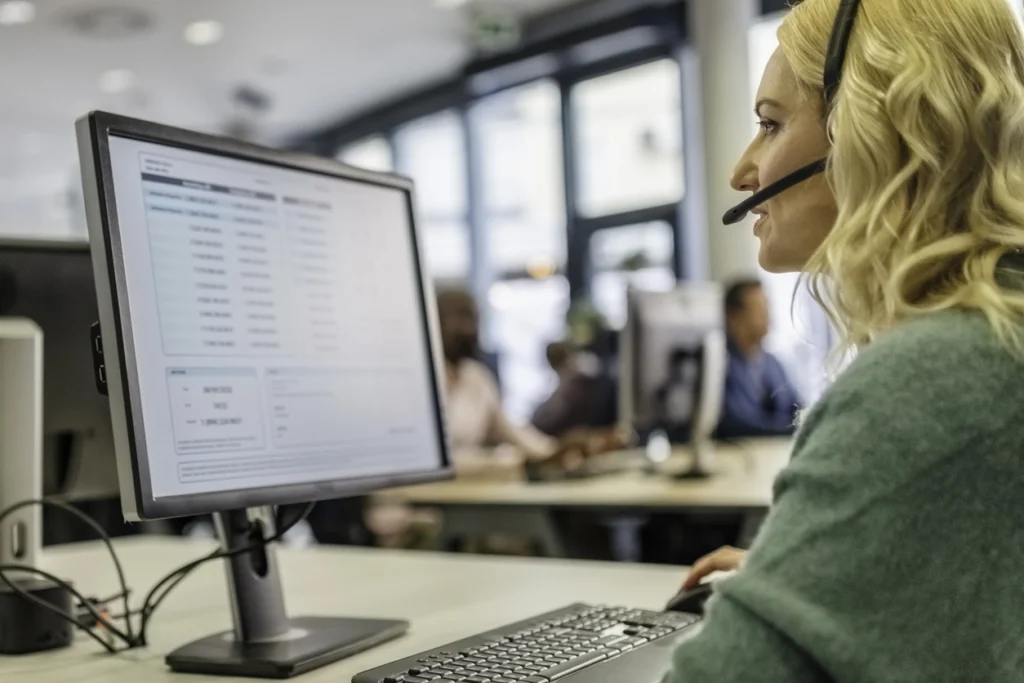 4. Stick with Your Budget
While you should not go the cheap route with customer service software, you should also not exceed your financial capacity. Find a solution that works with your budget now. If your business grows and needs a new solution, you can always make a change.
5. Read Software Reviews
Online reviews are an ideal way to learn more about something before you buy it. You likely read reviews before you buy a new book, so don't skip this step for something as important as your customer service software. Be sure to look for recent reviews as older reviews might not cover the latest version of the software. In addition, compare reviews across multiple sites to make sure you are getting consistent feedback.
6. Consider a Free Trial or Demo
If the software you are considering offers a free trial or demonstration, take the offer. This gives you a chance to see how the software works before you make a big financial commitment.
7. Sign Up the Winning Customer Service Software
After going through each of these steps, your list should have gotten shorter and shorter. By this point, you should have one winning option. Once you have checked and rechecked all the features, budget options, and reviews, it is time to sign up. Some solutions may offer monthly billing options if you still aren't ready for a long-term commitment.
This video explores more of the details surrounding customer service software and how to choose the right solution.
Televerde Delivers Customer Support That Works
If choosing the right inbound customer support solution feels overwhelming, one option is to outsource your customer support. This puts your customers into highly trained, expert hands. At Televerde, we specialize in offering innovative business solutions that support you and your customer through every step of the buying journey.
Whether you need better lead generation, more consistent customer support, or want to see more sales successes, we have solutions for all of your needs.
Want to learn more about our proven support systems? Contact Televerde today to get started.