Achieve Revenue Growth with Our Data-Powered Marketing Strategy
Boost your revenue with our data-powered global marketing strategy to generate ideal leads and enhance customer lifetime value. We tackle the challenges of targeting, interaction, and revenue growth in the customer journey, offering integrated tools for creating and refining more valuable sales cycles.
Interested in enhancing your marketing program? Let's explore how our tailored, customer-centric marketing solutions can meet your needs. Learn more about Televerde and our commitment to driving revenue growth for our clients.
Our Marketing Solutions Help Our Clients Drive:
Our Lead Generation Campaign Timeline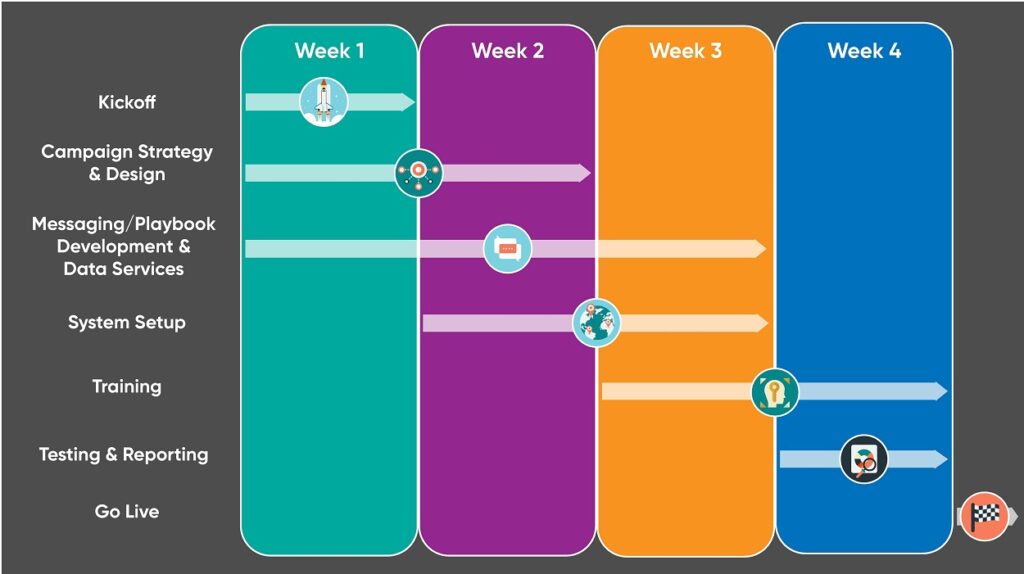 On average, we launch within 14 days from the start of the project, provided all client tasks are completed on time.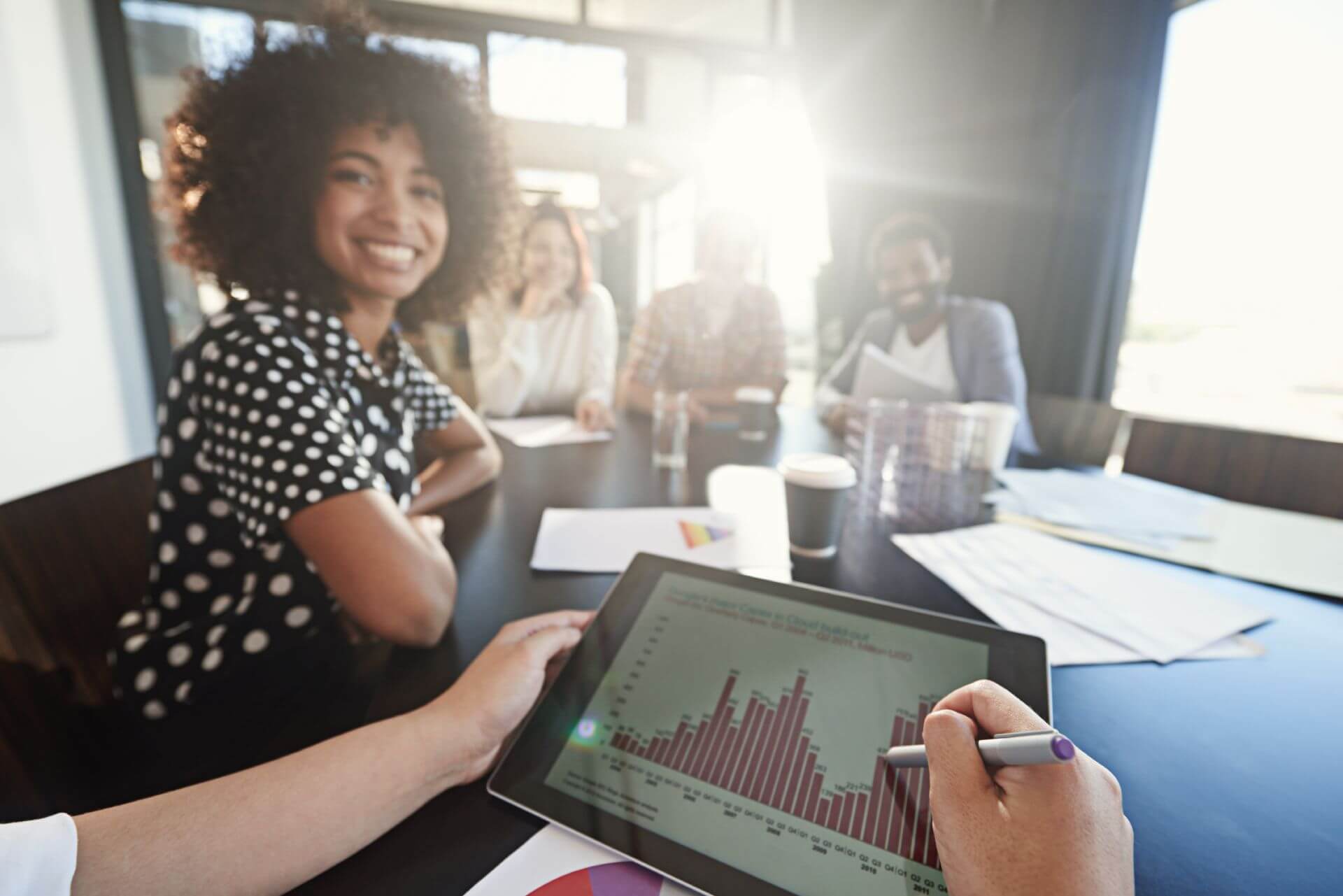 Audience & Market Insights for Increased Customer Lifetime Value
Enhance Customer Lifetime Value with In-depth Audience and Market Insights
We merge data-supported market insights with real-time customer behavior to craft a global marketing strategy tailored to your organization. Reach out to discover how our outsourced marketing and outsourced telemarketing services can boost your earnings through improved customer targeting. Explore our full range of solutions to see how we can support your marketing efforts.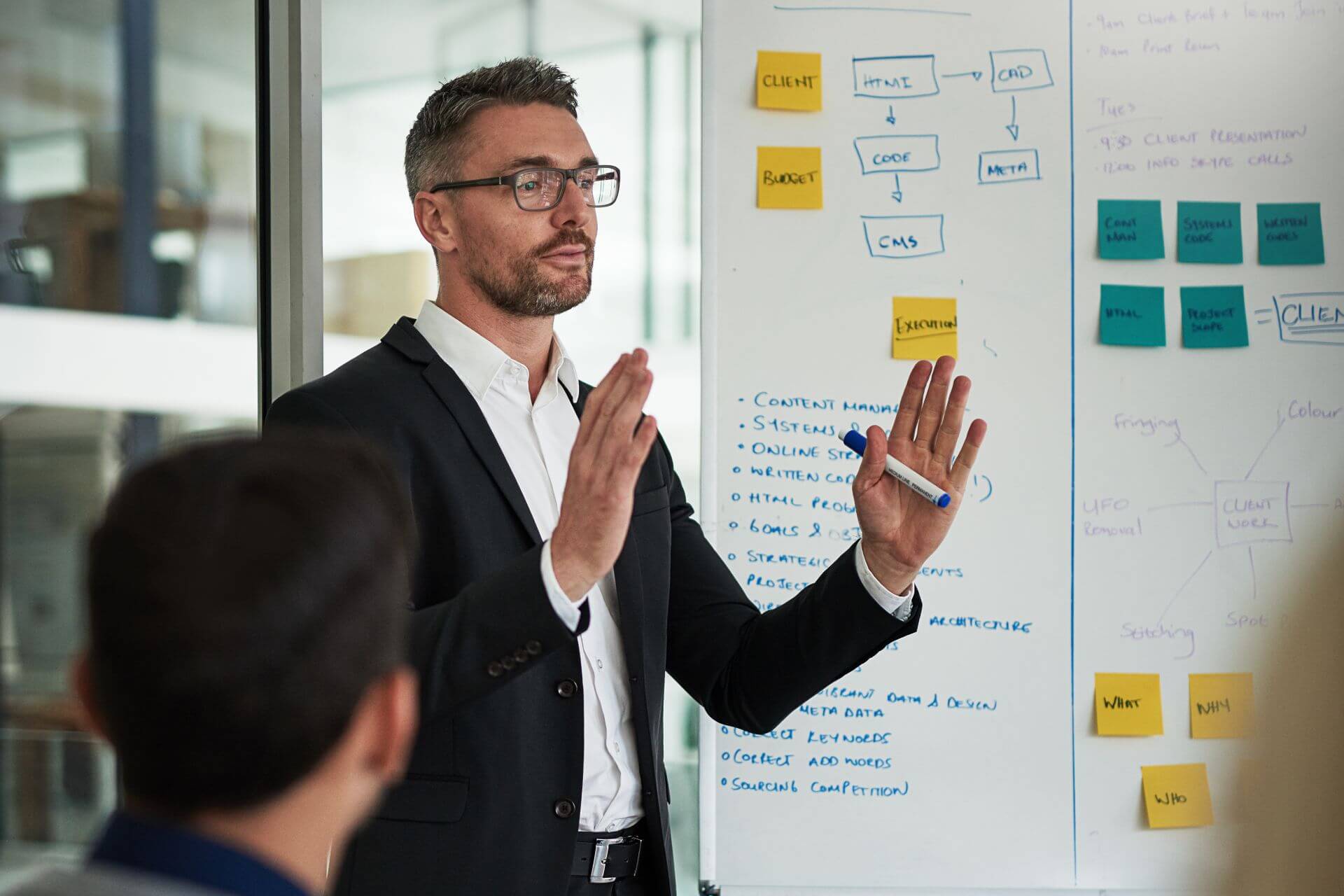 Demand Generation for Quality Leads
Secure Qualified Leads with Cross-Channel Demand Generation & Quality Assurance
Discover how we can expand and expedite your pipeline with warm, qualified leads. We research, qualify, and nurture high-quality leads, and our stringent quality control process guarantees 100% lead validation before delivery to our clients. Our process is designed to speed up your lead conversion, with superior leads progressing swiftly through your pipeline. See our success stories to learn how we've helped other businesses grow.
Comprehensive Training & Testing for Effective Lead Generation
Enhance Your Lead Generation with Our Comprehensive Training and Testing Content: We create a detailed lead generation playbook tailored to your products and solutions, rigorously test the messaging, and collaborate closely with your team to refine and evolve the program:
Playbook Creation
We provide an overview of your solution(s) and the market, identify your competitive differentiation, and develop a call guide and flow. We also prepare for objections and rebuttals and establish lead routing and follow-up processes.
---
Testing
We thoroughly review your messaging strategy and playbook, followed by an isolated testing phase to ensure effectiveness.
---
Pains/Challenges Solved
Our approach provides market insights, a competitive overview, and value differentiation by segmentation. We also create email templates to support your lead-generation efforts.
Interested in improving your lead generation? Discover more about our services and how we can help you drive revenue growth.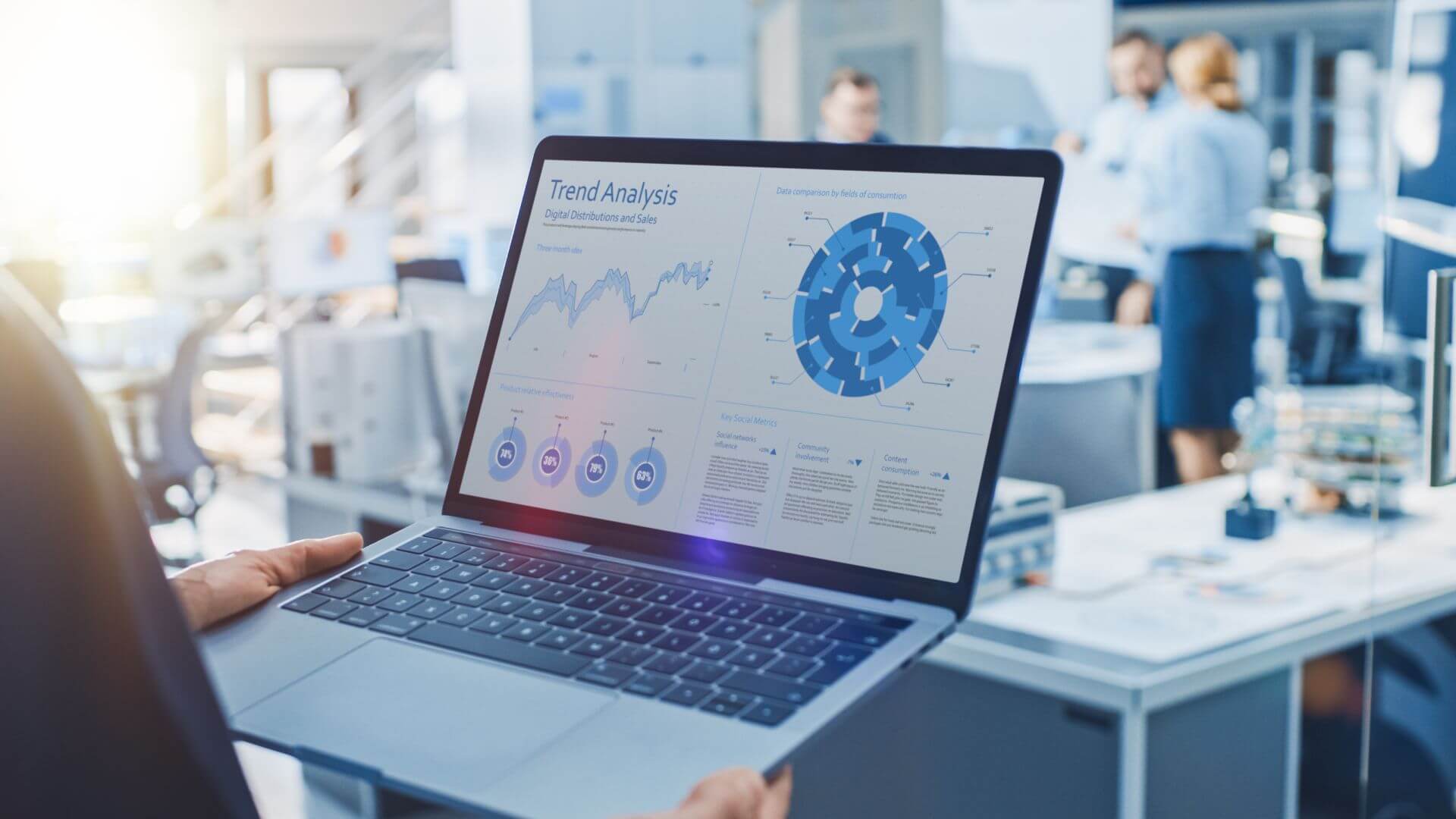 Engagement Insights & Analysis Subhead
Drive Customer Engagement with Actionable Insights & Analysis
Learn how we leverage data to provide actionable insights and analysis that drive customer engagement. Our solutions help you understand your customers better, engage them effectively, and build lasting relationships contributing to your bottom line. Check out our resources for more insights on customer engagement and analysis.
Our Data-Driven Lead Generation Process and Tools
Enhance Your Marketing with Our Advanced Tools and Technology
We Leverage advanced tools and technology to set up and optimize your lead generation process:
Routing & Segmentation:

We use data-driven strategies to route leads and segment your audience, ensuring your marketing efforts target the most promising prospects.

Delivery Optimization:

Our team works to optimize the delivery of your marketing messages, increasing their impact and effectiveness.

Pipeline Progression & Analysis:

We monitor and analyze your pipeline progression, providing insights that can help you refine your lead generation strategy.

Post-MQL Reporting:

After a lead reaches the Marketing Qualified Lead (MQL) stage, we provide detailed reporting to help you understand your results and plan your next steps.
Featured Marketing News & Resources