Revenue Growth Through Closed-Loop Strategy
Increase revenue using our data-powered global marketing strategy to generate ideal leads and improve customer lifetime value. We solve targeting, interaction, and revenue challenges in the customer journey for clients that want integrative tools to create and iterate more valuable sales cycles.
Want to improve your marketing program? Let's discuss how our customizable customer-driven marketing solutions can fit your needs.
Audience & Market Insights
Raise CLV with Detailed Audience and Market Insights
We combine data-backed market insights with real-time customer behavior to develop a global marketing strategy that works for your organization. Contact us to learn how our outbound call centers can help you earn more with better customers with outsourced marketing and outsourced telemarketing.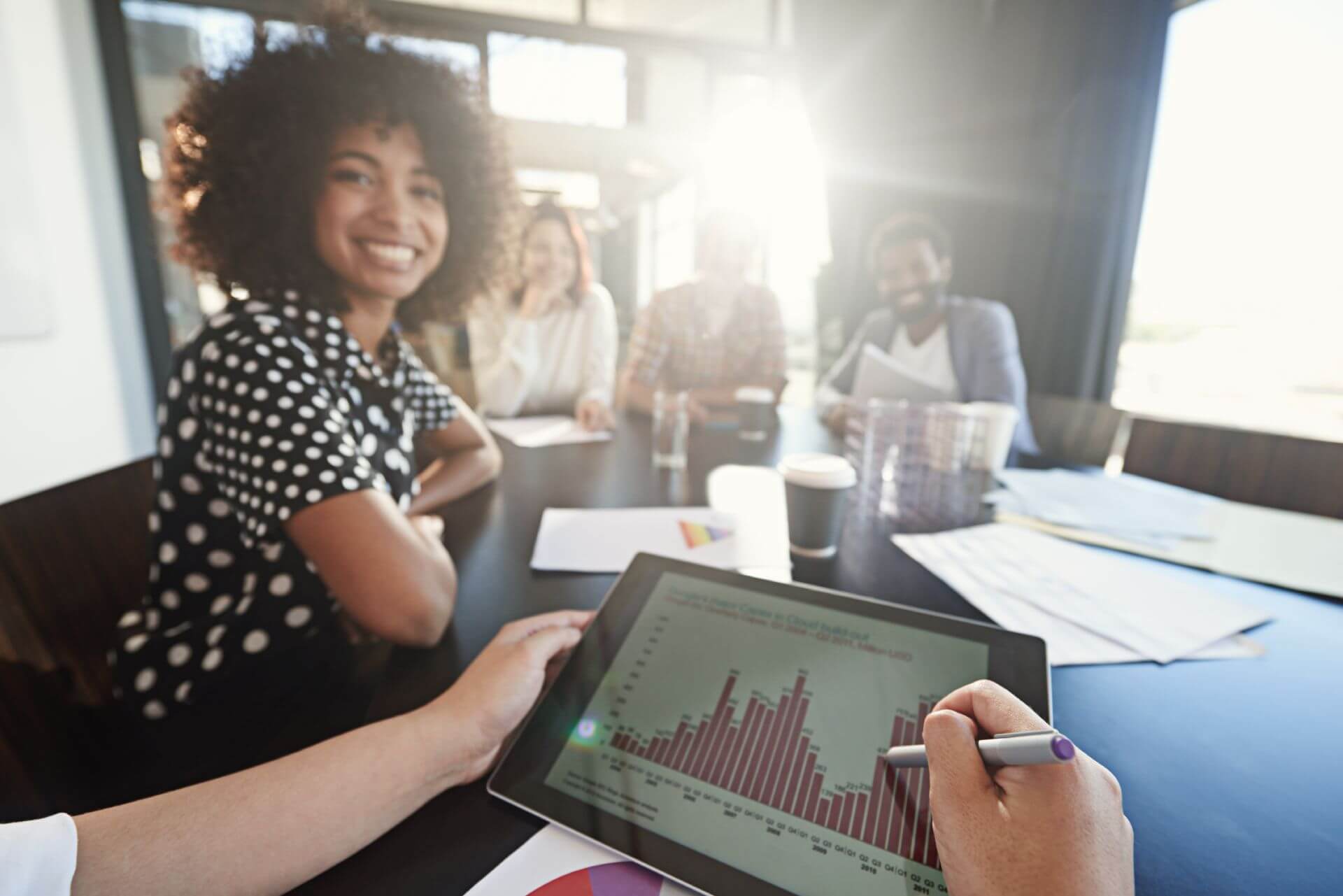 Our Lead Generation Process
Tools & Tech Set Up
Routing & Segmentation
Delivery Optimization
Pipeline Progression & Analysis
Post-MQL Reporting
Our Lead Generation Campaign Timeline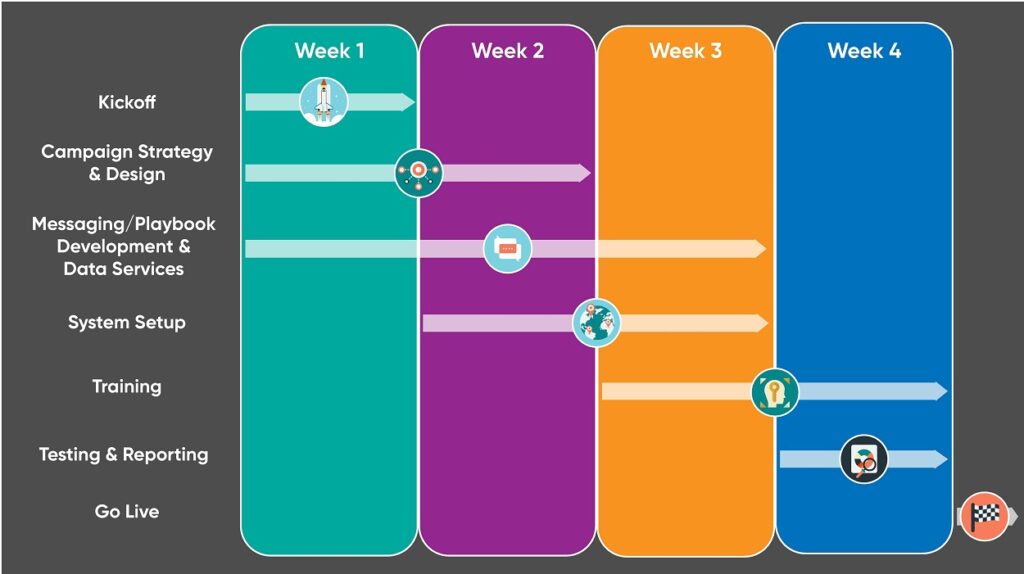 Our average launch time is 14 calendar days from the SOW start date to actual launch date and is dependent upon task completion from client.
Demand Generation
Gain Qualified Leads Through Cross-Channel Demand Generation & Quality Assurance
Learn how we can help grow and accelerate your pipeline with warm, qualified leads. We research, qualify, and nurture high-quality leads, and our quality control process ensures 100% lead validation prior to delivery to our clients. Our process can help accelerate your lead conversion with better leads that move more quickly through your pipeline.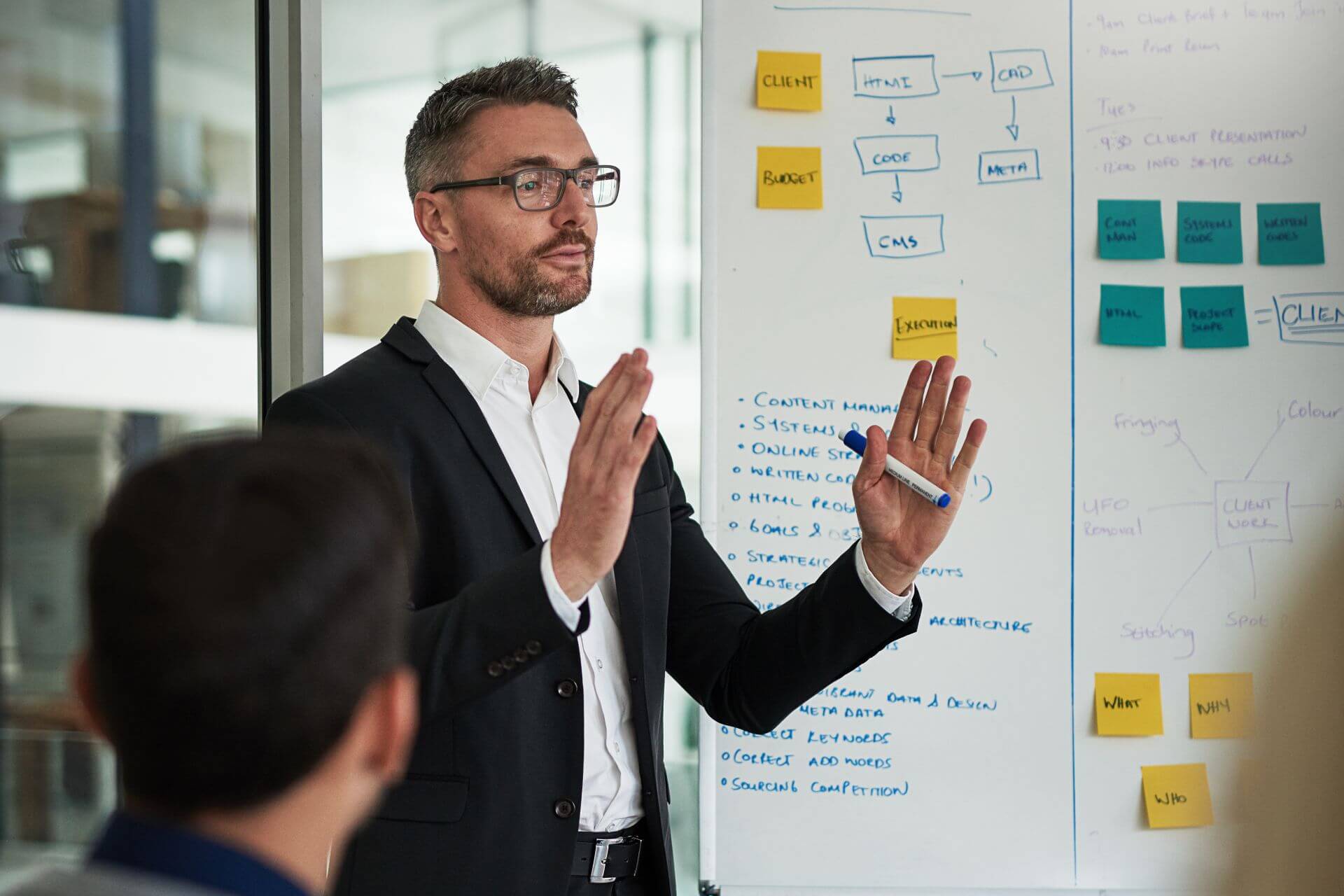 Training & Testing for Lead Generation
Engagement Insights & Analysis
Hone Your Global Marketing Strategy with End-to-End Program Performance Reporting
Our comprehensive engagement insights and analysis help businesses make smarter program decisions. See how our performance metrics can increase your ROI, such as the value of your MQLs and maximizing your MDF ROI.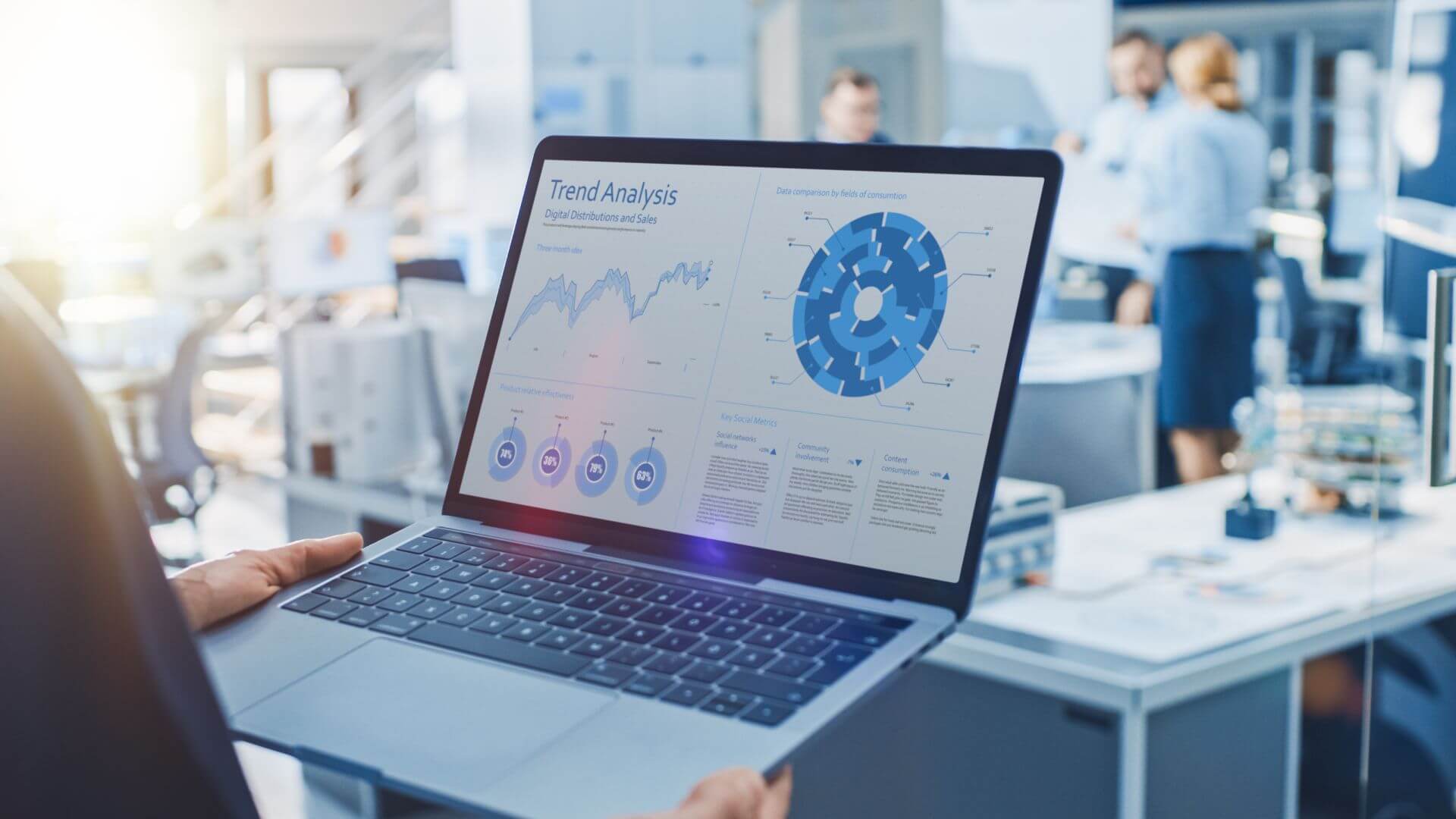 Featured Marketing News & Resources