Learn how our global demand generation team can help measure and boost your demand generation strategy.
Qualified Meeting Generation
Our turnkey B2B lead generation services engage your audience across multiple channels (omnichannel marketing) and generate qualified leads to position your sales team for higher conversion rates to pipeline. As a lead generation agency, we identify and nurture best-fit prospects and provide your marketing and sales teams with high-caliber contacts that are in your ideal customer profile. Utilize outsourced lead generation with Televerde to build the right demand to feed your pipeline and revenue goals.
---
Lead Qualification
Set your sales team up for success and optimize your marketing investment by sending your digital qualified leads for prequalification before they go to sales. We ensure accountability by providing dispositions on every record to give you insight into what you're getting from your team and agency partners and so you can be confident that all leads are aligned to your sales objectives and ideal lead criteria.
---
Partner Program Enablement
Capture more value from your indirect sales channels and gain an end to end view of your partner programs. As a omnichannel contact center, we support your partners with highly qualified leads, ensure alignment during the early to middle stages of the deal cycle, and give you greater visibility into your return on investment for your market development fund spend
---
Chat Management
Engage warm leads in real time. Our integrated chat management strategy helps you create and iterate bot-powered, human-supported live chat resources to convert your audience's live discovery into business opportunity.
---
Partner Support
We specialize in partner enablement, providing partner helpdesk services and tier 1 tech support to your partner network. We help to ensure that your partners are fully supported and have access to all the resources they need to be effective.
Want a Productive Pipeline with High-Quality Leads?
We helped generate $56M+ in sales pipeline for Broadcom with our enhanced CX.
Learn how our agents integrate empathetic customer service with effective sales techniques to increase your loyal customer base!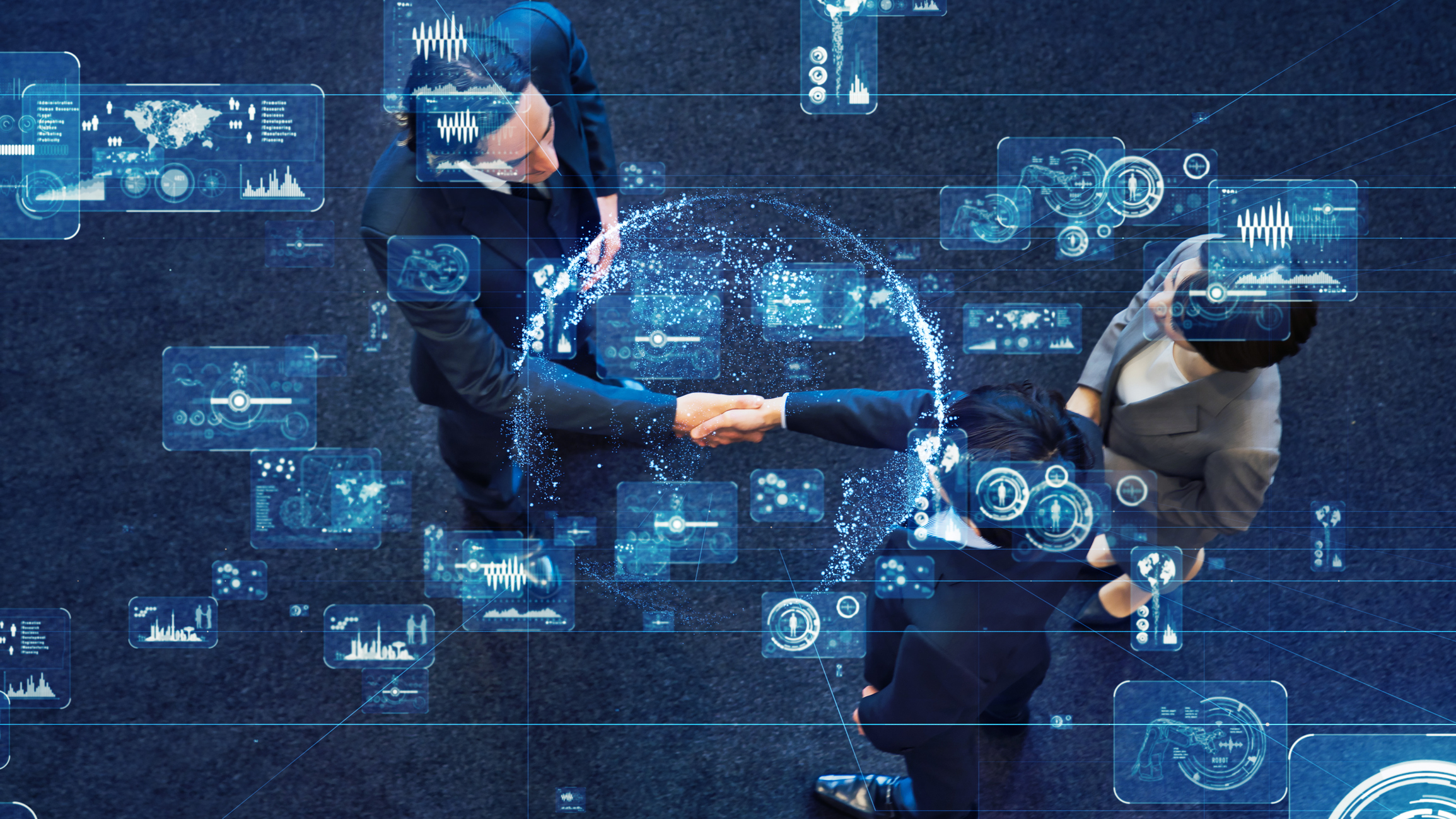 Success Story
Our customer journey analytics helped Monarch Medical Technologies improve retention rates and increase the company's net promoter score by addressing roadblocks and implementing intelligent account interactions.
News & Blogs About Demand Creation