Demand Generation
Generate the best possible leads. Our turnkey B2B lead generation services engage your audience across multiple channels, champion your unique selling proposition, and collect qualified opt-ins to position your sales team for higher conversion rates. Our experienced team of agents achieve lead generation goals, qualify best-fit prospects, and provide your marketing and sales teams with high-caliber contacts. We build the right demand.
Lead Qualification
Set your sales team up for success with highly qualified leads aligned to your sales objectives and ideal lead criteria. Our trained agents ensure that every qualified lead funneled to sales is nurtured throughout the buying journey, converting leads to opportunities, and ultimately, wins.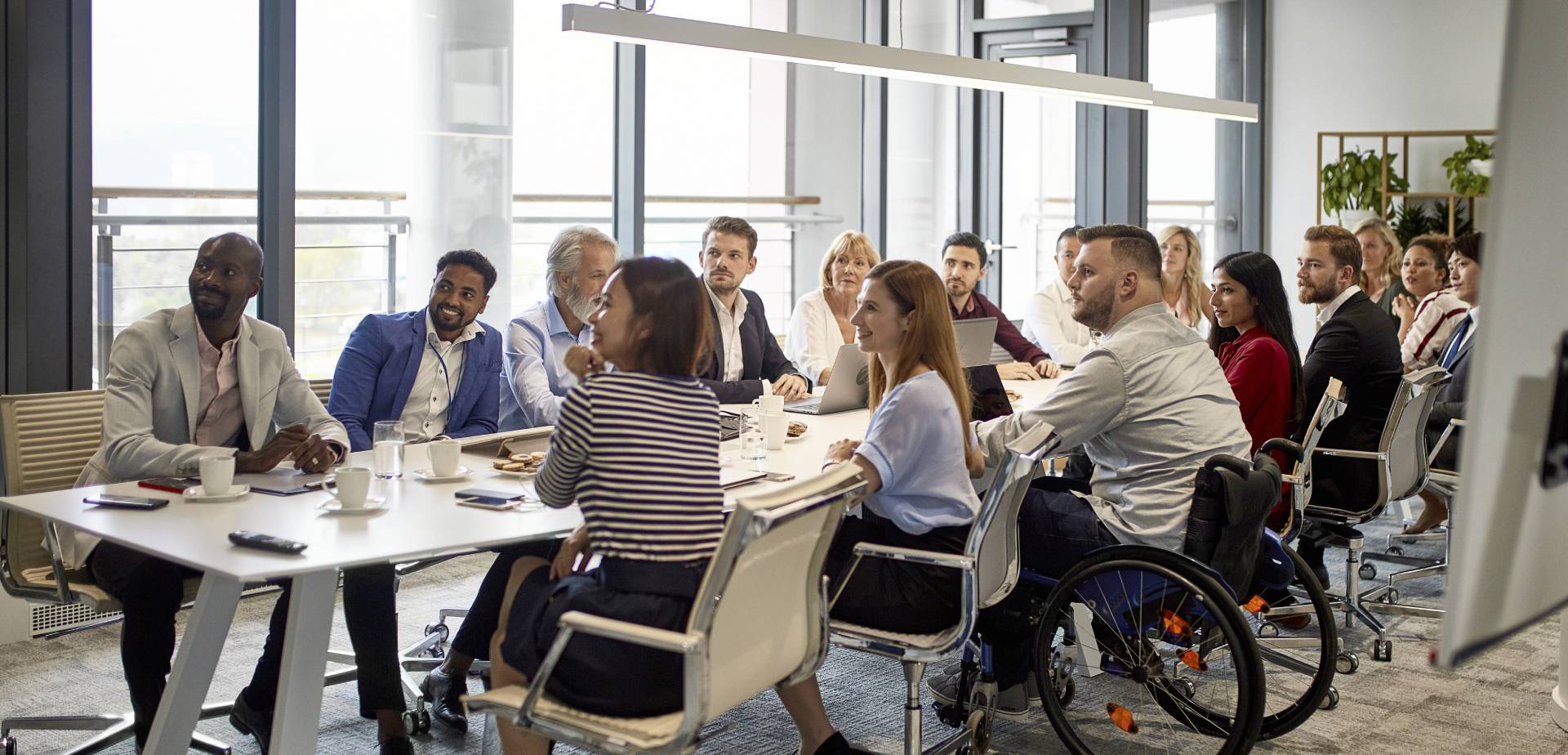 Partner Program Enablement
Capture more value from your indirect sales channels. Strengthen your partners' loyalty, provide them with leads, and invest in each other's success with market development funds. Leverage the power of relationships to gain deeper market saturation.
Chat Management
Engage warm leads in real time. Our integrated chat management strategy helps you create and iterate bot-powered, human-supported live chat resources to convert your audience's live discovery into business opportunity.
Success story
Monarch Medical Technologies Increases NPS Through Inside Sales
Our customer journey analytics helped Monarch Medical Technologies improve retention rates and increase the company's net promoter score by addressing roadblocks and implementing intelligent account interactions.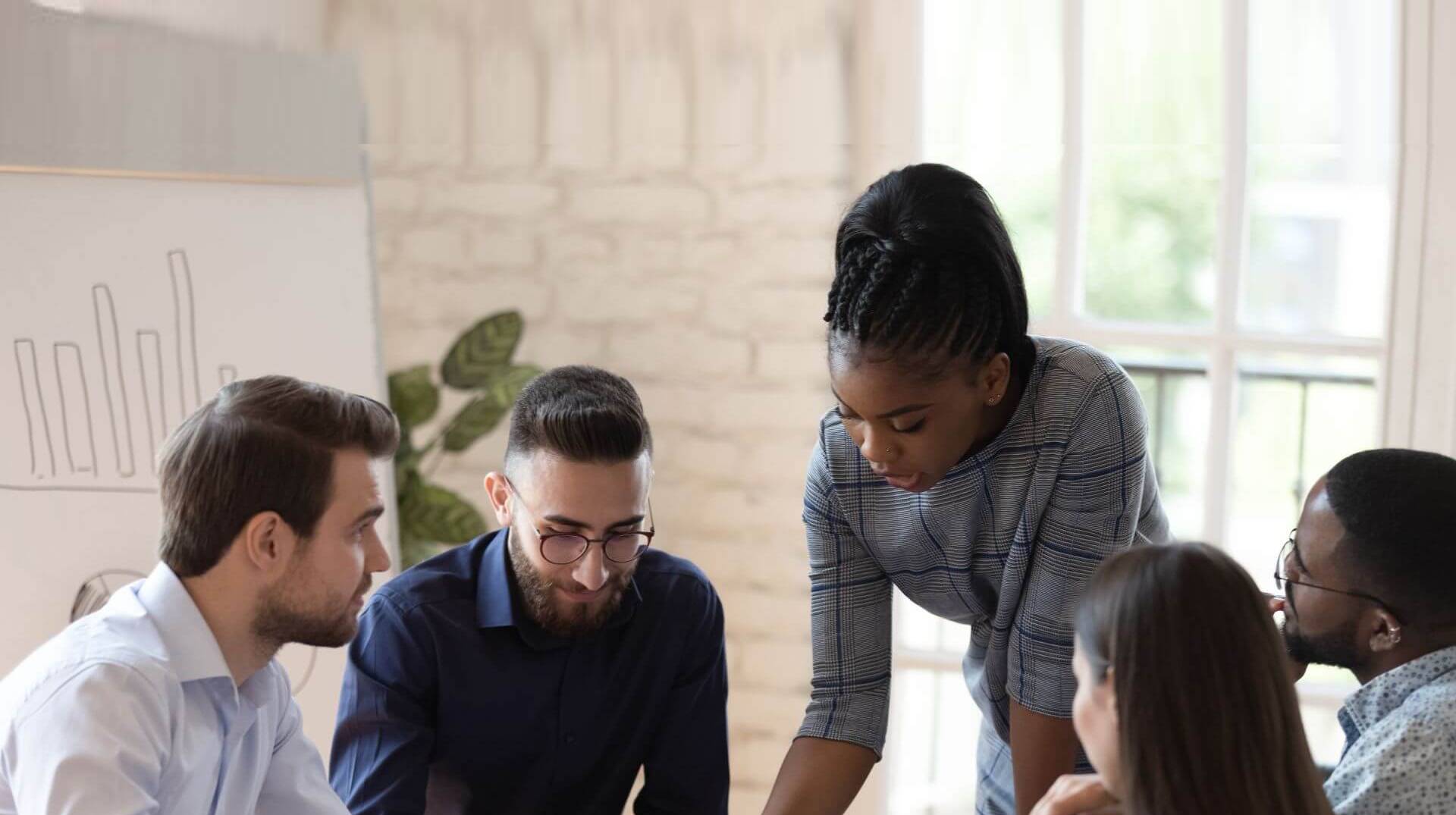 Read Now
News & Blogs About Demand Creation