Increase Sales with Lead Development Management and Feedback-Driven Optimization
Increase revenue growth by streamlining your sales operations. Our powerful sales outsourcing solutions target your ideal customer persona, generate high-quality leads, manage costly administrative hassle, and optimize conversions. We make selling easier. We solve lead generation, development, and close rate challenges in the customer journey through data-driven sales outsourcing solutions. Want to improve your sales process? Learn how we can help.
Sales Qualification & Development
Sales Outsourcing That Makes Closing Easier
Eliminate clerical roadblocks holding your sales team back. From appointment setting to relationship management, our sales outsourcing solutions give your team the time and resources to close more sales.
Learn More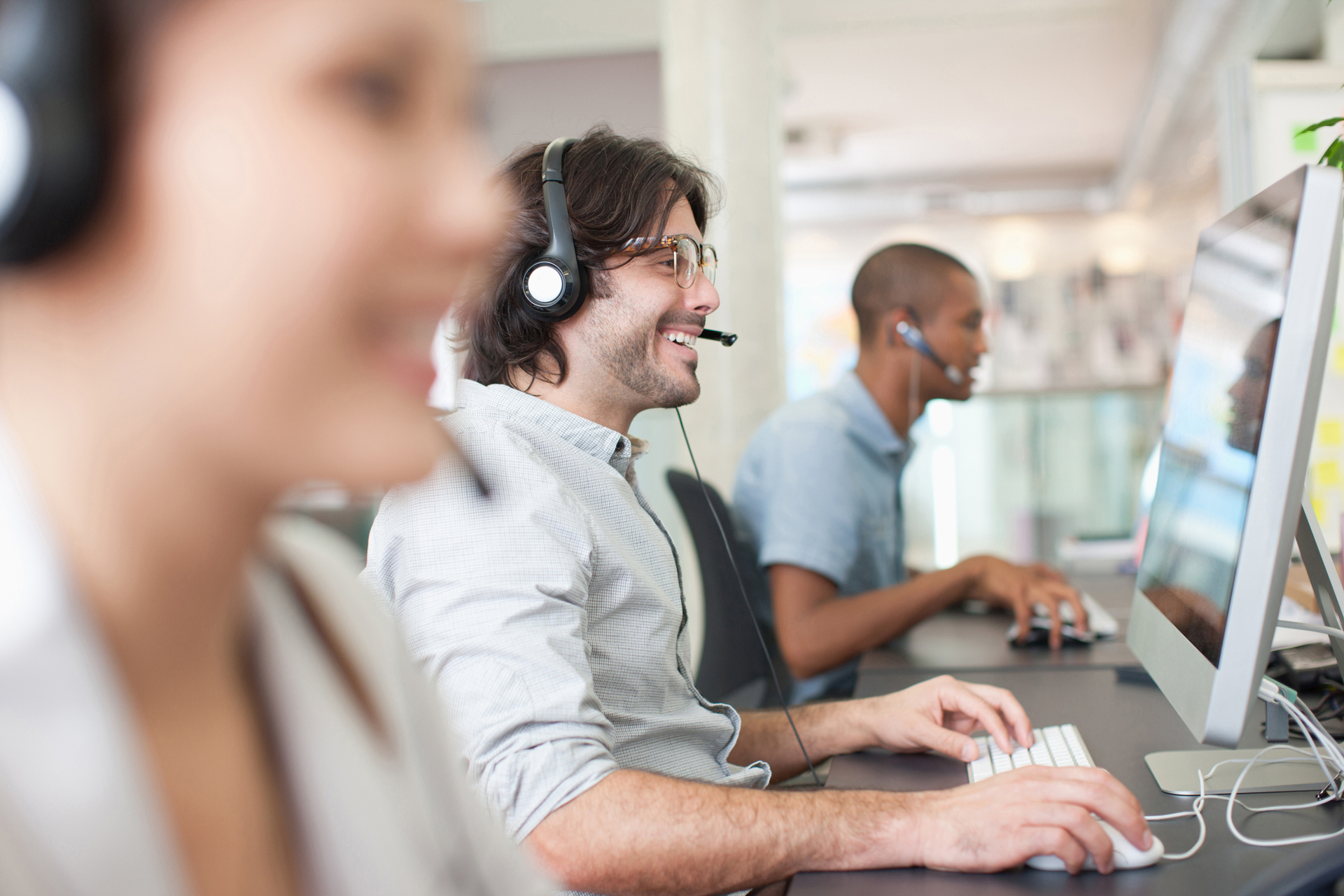 Win/Loss Management & Analysis
Improve Win Rate with our Actionable Win/Loss Analysis
Overcome problematic objections and increase your sales process efficiency. Learn how we analyze lost sales for root issues and improvement opportunities.
Learn More