Root Cause Analysis
Eliminate obstacles for good. Identify issues at their core and reduce churn without losing momentum. We manage your win/loss analysis to discover common issues, solve harmful problems, and formulate data-backed solutions. Learn firsthand what helps and hurts your sales process. We survey your prospects or customers to gain detailed, real-time insight into their purchasing decisions. Capitalize on successes and adapt from failures to fine-tune your sales program.
Loss Reengagement Strategy
Stay top-of-mind, build on established relationships, and position your business to earn a future win. Our loss reengagement solution follows on the heels of win/loss analysis to help you develop a system to minimize losses and seed future growth.
Success story
SunPower Shows 31x ROI with Marketing Automation & Content Spend
SunPower lacked the systems to recycle lost leads, diagnose drop-off, or nurture relationships. Read how our win/loss analysis, combined with other customer success solutions, helped SunPower change course and close 251 deals worth $6.2 million in revenue, a 31x ROI.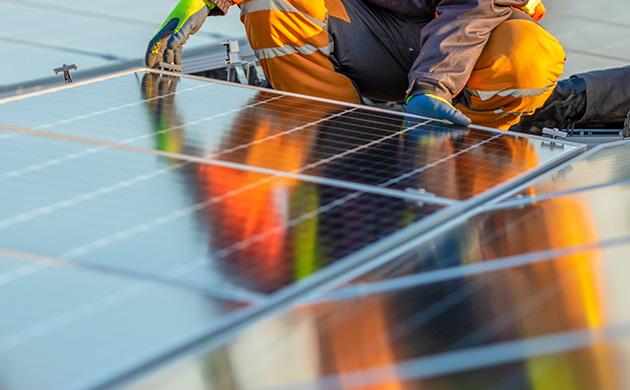 Read Now