Cultivate advocacy within your customer base.
Did you know that investing in new customer onboarding can help improve the customer experience and result in an increase in ROI?
Our customer onboarding specialists prioritize CX in our customer onboarding services to encourage loyalty, improve the likelihood of referral opportunity, and mitigate churn. Our tenured experts nurture inbound relationships that build a strong foundation for long-term engagements.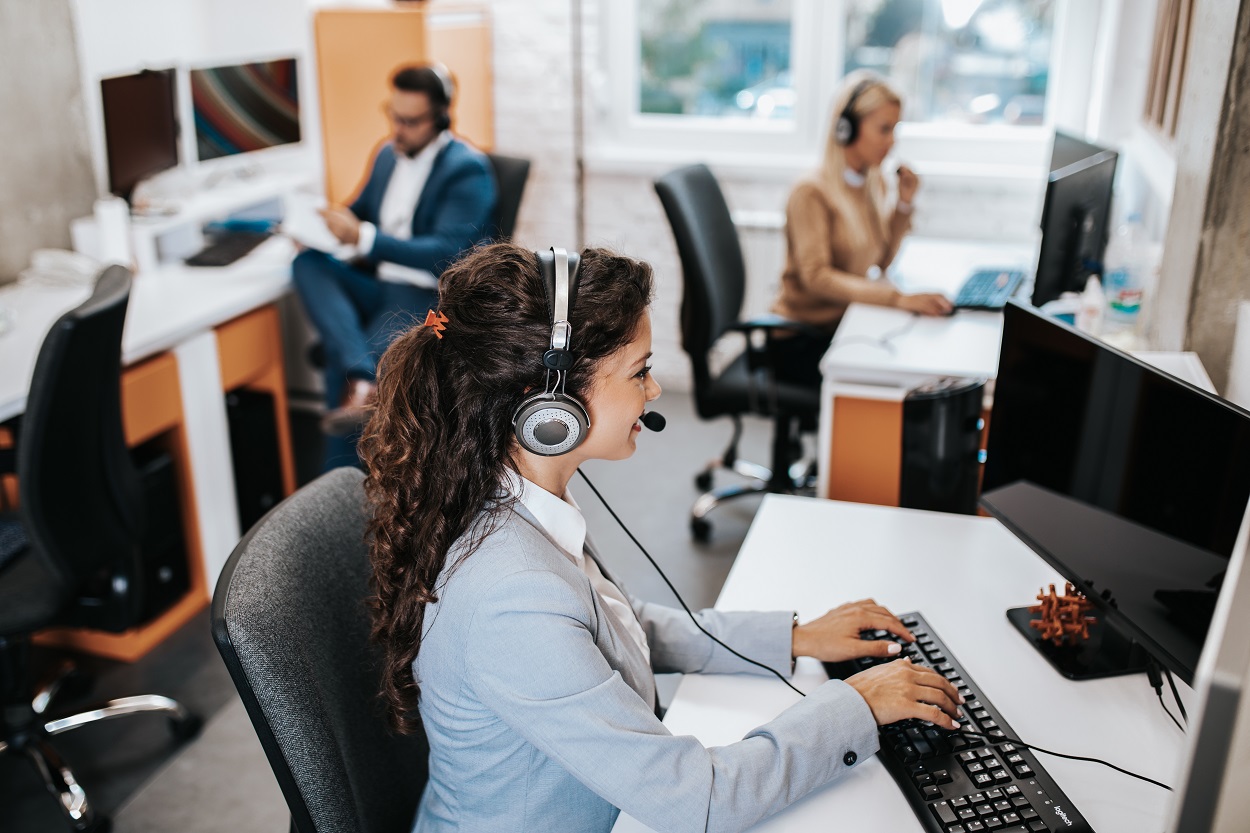 A Team That Feels Like Your Own
We hire and train experienced, highly motivated staff who will understand your products, services, company policies, and most importantly, your customers. They are motivated and eager to learn your business.
Our agents work as extensions of your company, integrating seamlessly with your internal team to drive results.