Achieve Customer Success
Customer Loyalty & Insights
Maximizing the CLV is critical to account-based success. The responsiveness to customer questions and needs are essential in building a successful long-term relationship. Our customer success teams interact with different stakeholders and bring intelligence to narrow down and share insight on pain points.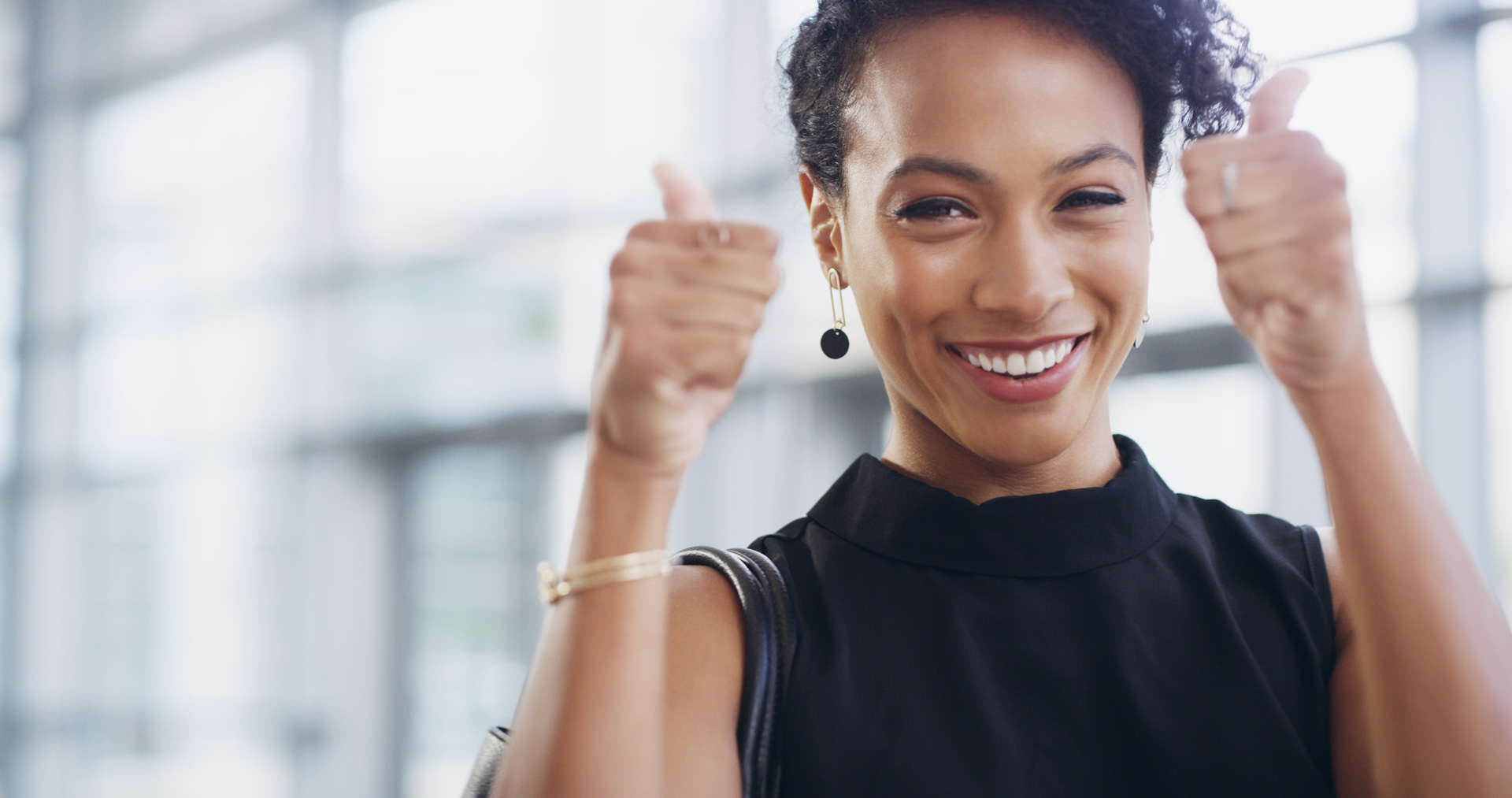 White Papers
3 Keys to Maintaining Revenue Continuity and Pipeline Velocity
Learn how to sustain your momentum and maintain your revenue growth. Click below to see the three keys we identified to help you keep your systems humming.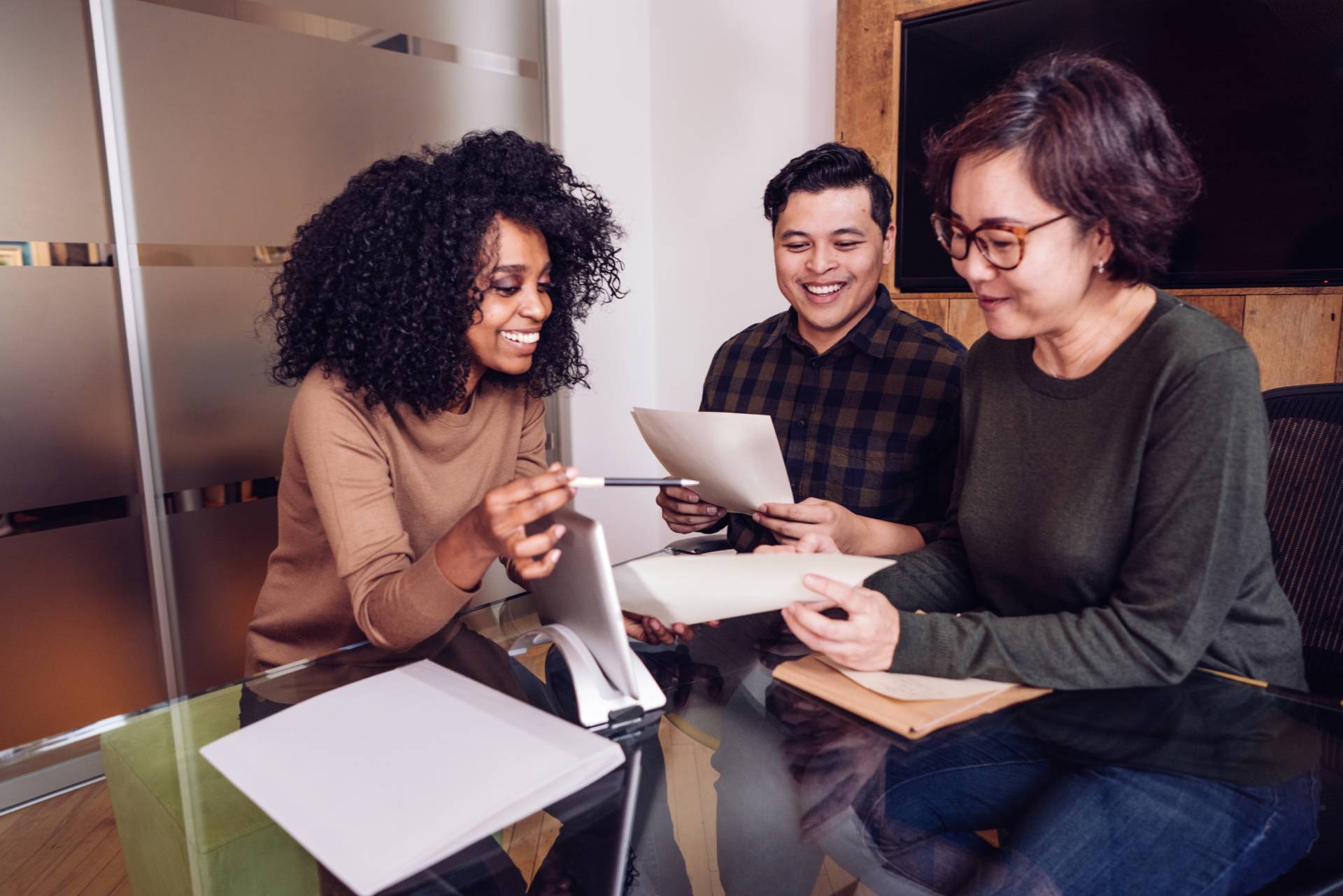 Download the White Papers