Market Analysis & Survey Services
We help identify your market's opportunities, competitive landscape, and potential threats. Our best practice survey strategies and targeted insights help to arm you with the information you need to penetrate markets or accounts and bring your products/solutions to market.
Data Sourcing & Market Insights
Our team performs research and data analysis to bring market insights and new business opportunities to light. You will be armed with real-time customer input to inform your strategy, saving you valuable time and money while accelerating the path to revenue.
Contact Acquisition & Validation
One of the critical keys to success of any marketing program is ensuring that the market is appropriate and the contact information is accurate. We help solve data quality issues by validating your contact data, appending existing contact lists or establishing new account and contact lists for your desired market.
Functional Role-Based Contacts
For direct mail and other highly targeted campaigns, getting your message to the right contact is imperative. We identify the key contact(s) responsible for a specific area within an organization by reaching out to accounts, identifying contacts in relevant roles and confirming their contact information.
Want to Boost Sales & Marketing Efforts in ANY Target Market?
We helped our client SAP achieve 41% YoY mid-market pipeline growth. Learn how we can help increase mid-market pipeline for your business!
We Support Our Customers by Implementing ABM
Learn how Televerde BDRs like Jackie Barnhart use account-based marketing to build strong customer relationships, accelerate sales, and generate revenue for our customers.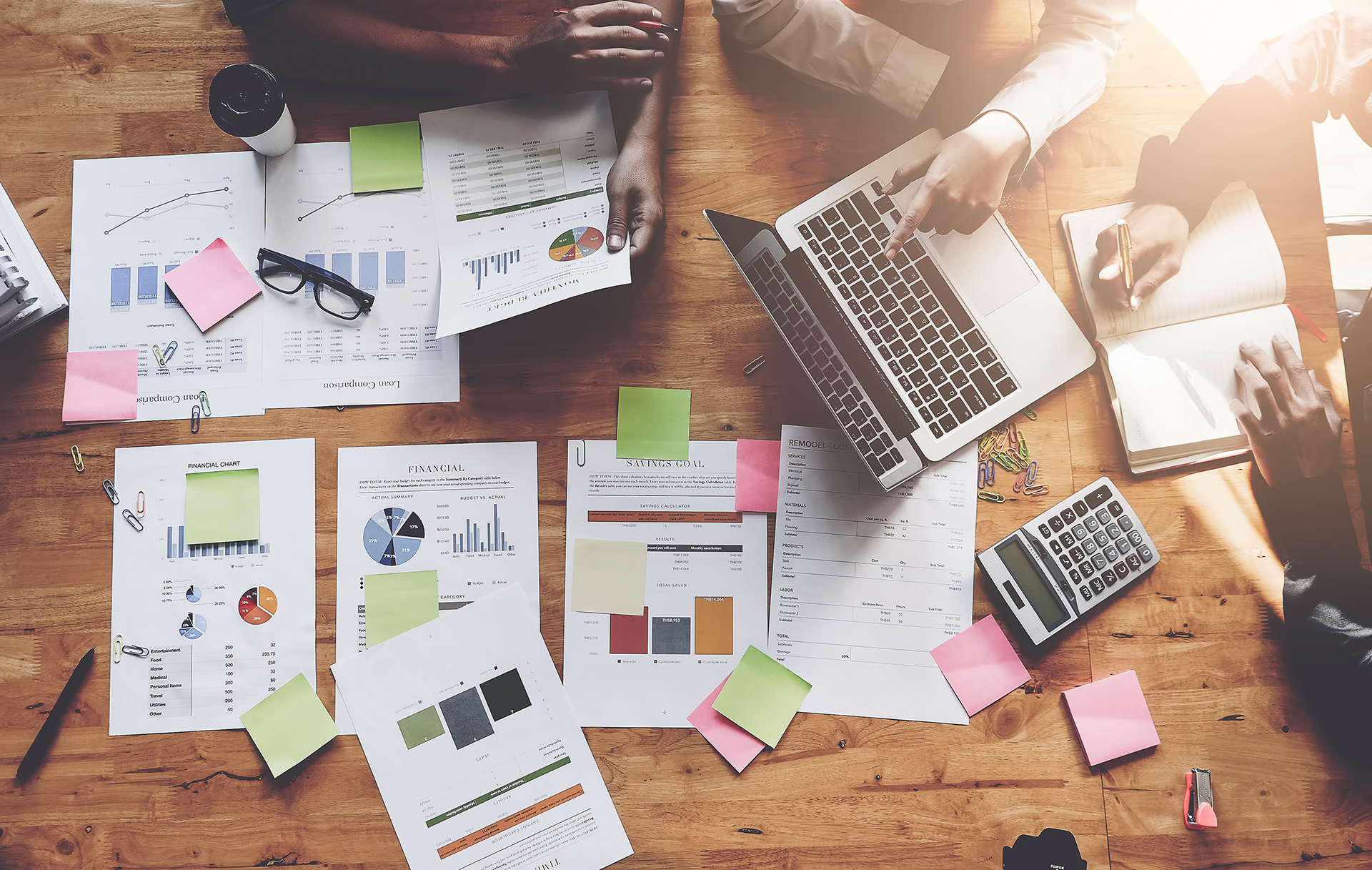 Success Story
InsideView integrated our ABM profiles to gain a 3x pipeline in target accounts, higher win rate, and improved customer retention. Learn how our market insights can help your business achieve its goals.