Business Development Representatives
Our experienced team identifies, qualifies, and develops leads, supporting your sales team through the early to middle stages of the sales cycle. We help to ensure that leads are fully utilized and that your pipeline progresses, so you see maximum impact on your sales funnel.
---
Inside Sales Representatives
Our highly skilled and experienced inside sales representatives help sell your products and services to your target prospects. We help you seek out new clients, understand their needs and make effective sales pitches. An ISR from our skilled workforce can help you close deals or further nurture a customer or prospect until they are ready to make a purchase.
---
Customer Retention Programs
Keep your customers around for the long run. We design programs for existing customers that drive loyalty, advocacy, and revenue growth. Our customer retention services encourage healthy business relationships that benefit both you and your clients.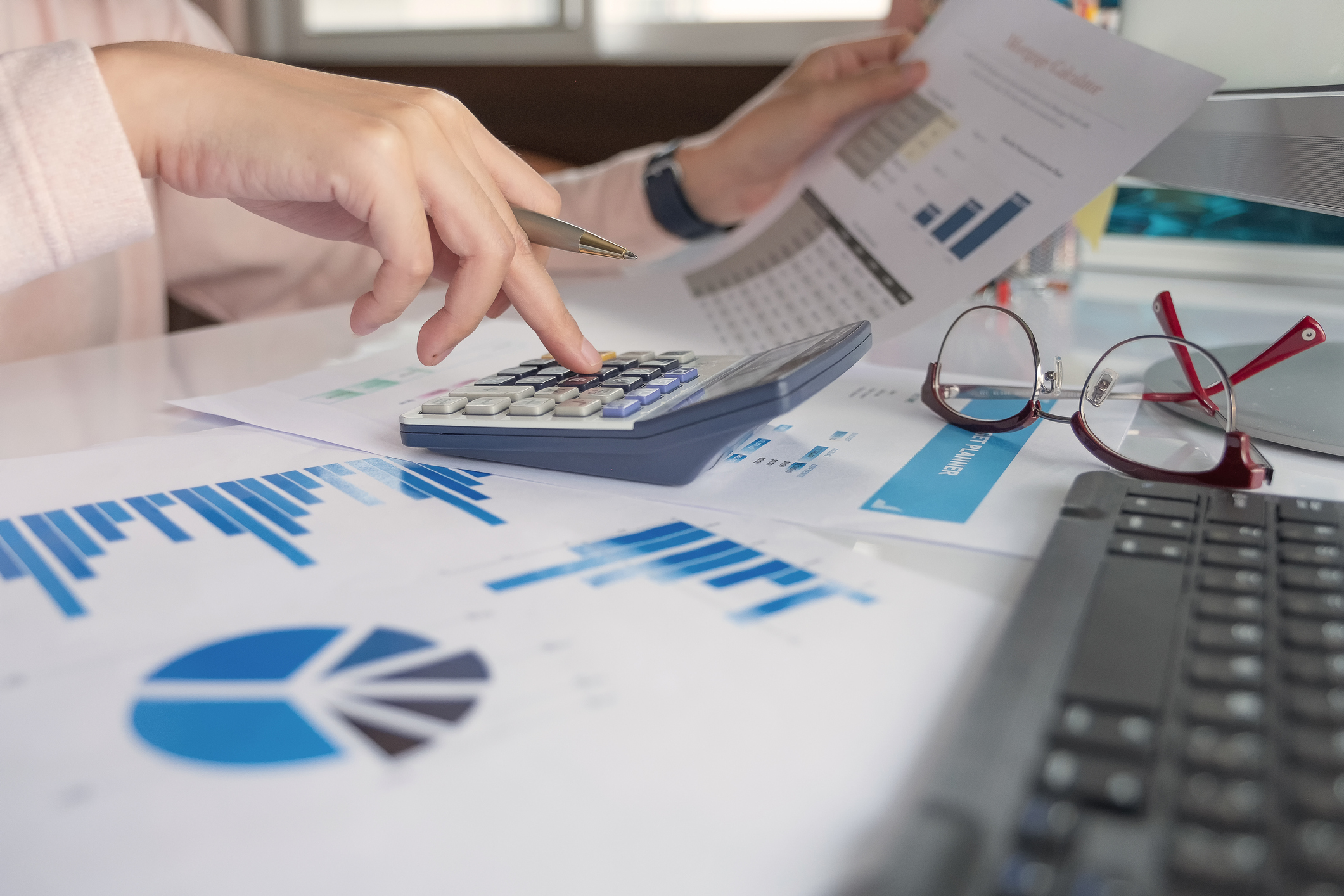 Account-Based Sales Strategy & Execution
Our SDRs use account-specific insights and engagement to penetrate new accounts and drive growth in existing accounts. We directly align sales development representatives to your top accounts, supporting your account executives and helping your team to build relationships, identify opportunities increase pipeline velocity, and help you meet your sales targets. Our team will help you better understand how to market to your top accounts with relevant, valuable messaging, and which accounts to target at scale.
Need to Quickly Scale Your Marketing & Sales Efforts?
Televerde delivered $65M in pipeline for client Pulse Secure. See how Televerde can quickly ramp and execute campaigns to meet your revenue goals!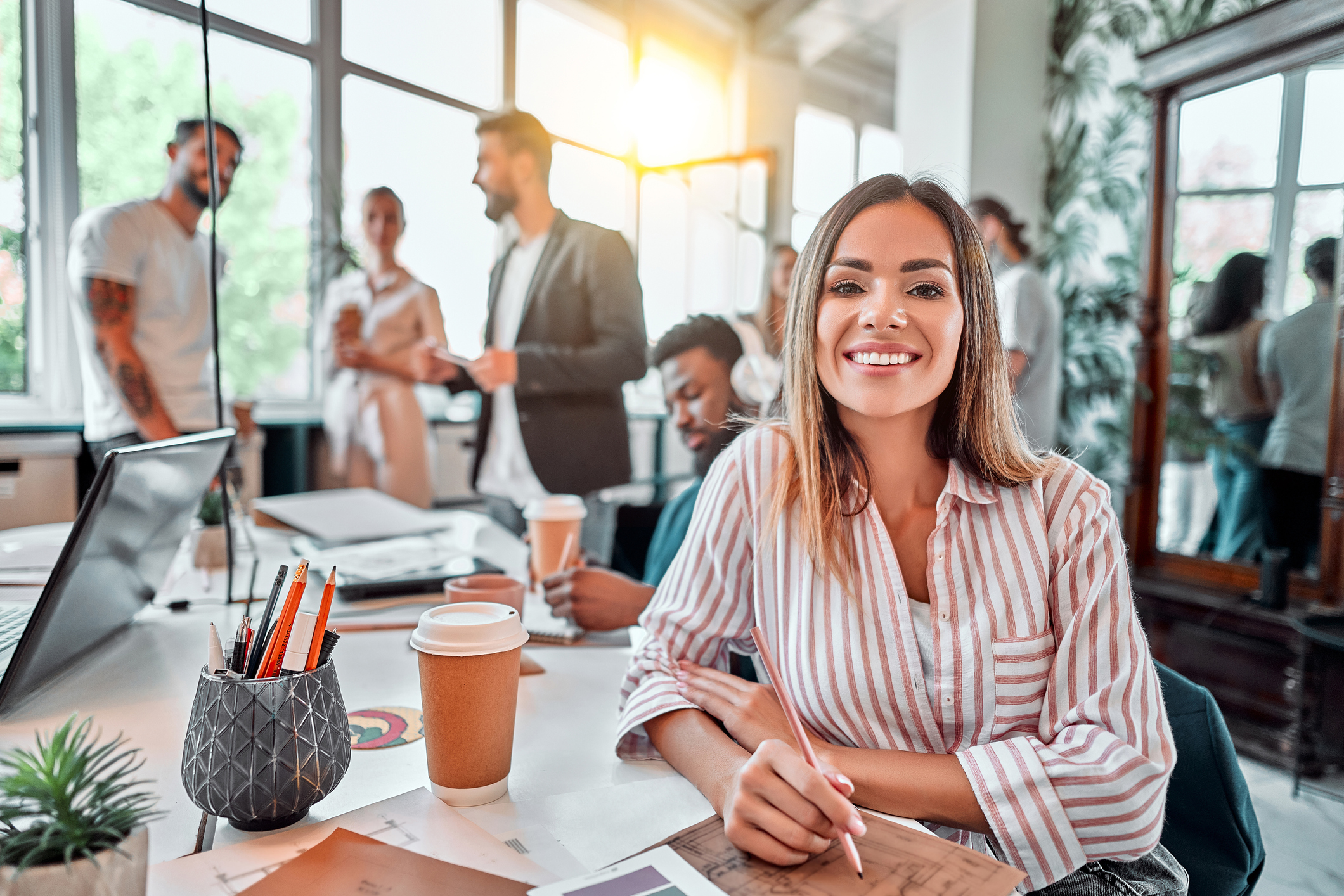 Success Story
Our customer journey analytics helped Monarch Medical Technologies improve retention rates and increase the company's net promoter score by addressing roadblocks and implementing intelligent account interactions.