Sales Development Services That Create More Valuable Relationships
Business Development Representatives
Outsource your business development while improving win potential. We combine traditional and digital outbound marketing to produce qualified leads for you. Our experienced team qualifies and develops leads, generating funnel acceleration and giving your sales team a head start.
Inside Sales Representatives
Talk to your desired targets. ISRs are critical to our sales development services, tapping into our proven track record of effective telemarketing to cold call, qualify, and nurture your best-fit prospects. Integrate our outbound marketing solution into your strategy to get direct access to your prospects.
Success story
Monarch Medical Technologies Increases NPS Through Inside Sales
Our sales development services helped Monarch Medical Technologies improve retention rates and increase their net promoter score by addressing roadblocks and implementing intelligent account interactions.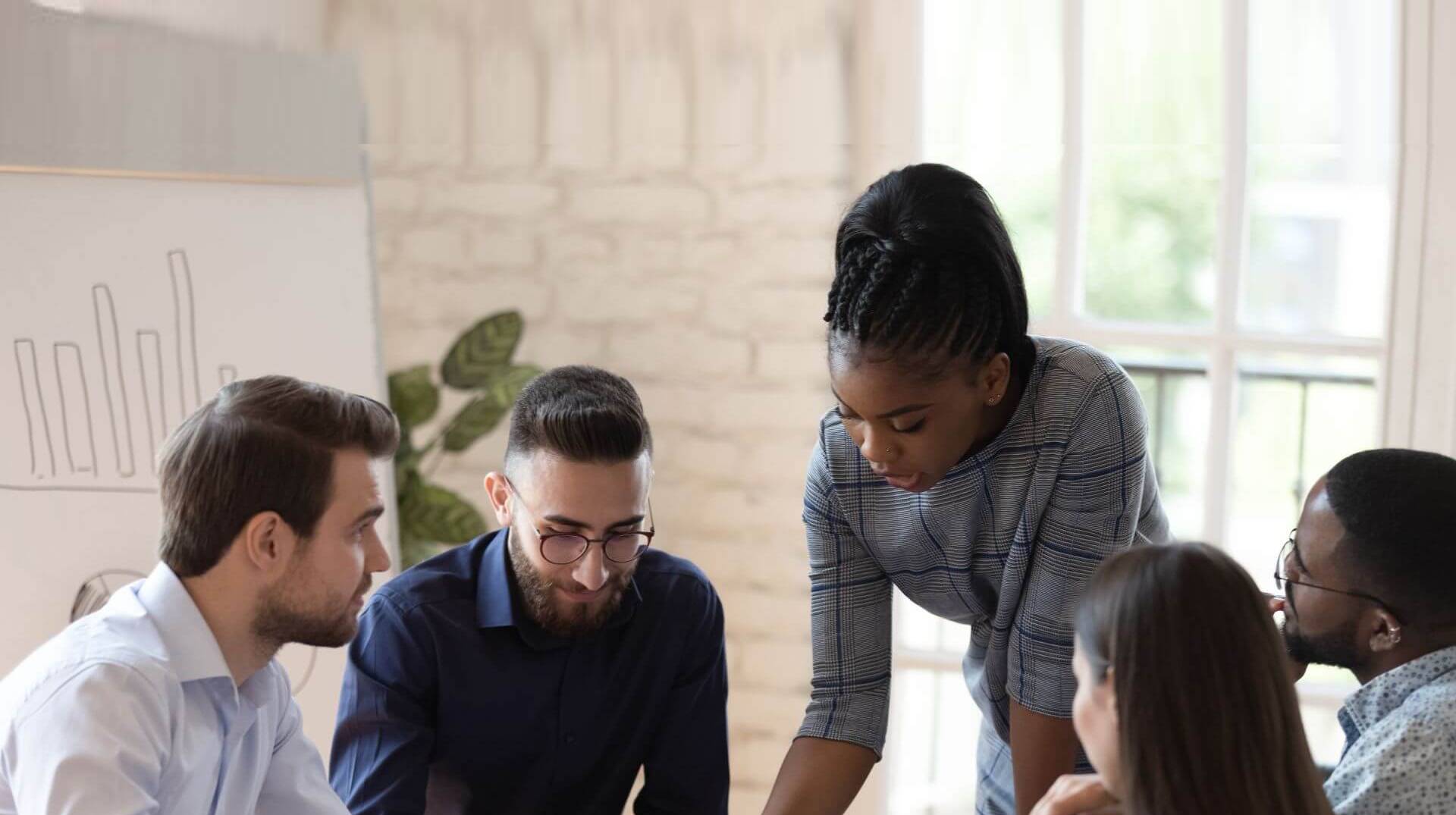 Read More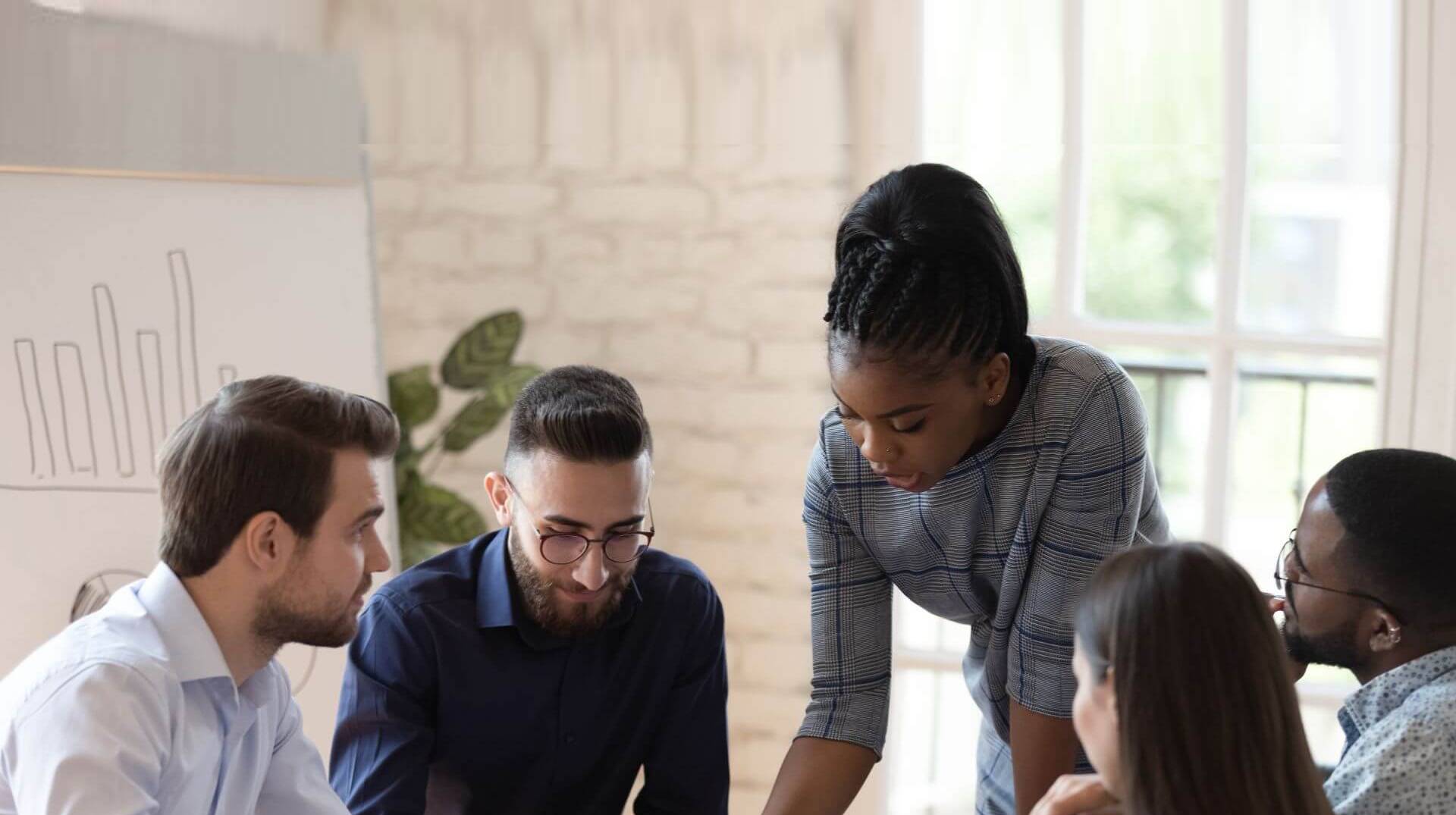 We use cookies to enhance your experience and to help us better understand how you use our website. By continuing to browse, closing this banner, or clicking "Accept All", you indicate your consent. To change preferences or withdraw consent, please update your Cookie Settings in your browser. To learn more, read our
Cookie Policy
.
Privacy Overview
This website uses cookies to improve your experience while you navigate through the website. Out of these, the cookies that are categorized as necessary are stored on your browser as they are essential for the working of basic functionalities of the website. We also use third-party cookies that help us analyze and understand how you use this website. These cookies will be stored in your browser only with your consent. You also have the option to opt-out of these cookies. But opting out of some of these cookies may affect your browsing experience.